Latest contributions about
European Society
What communicatEU? EuroPCom 2017: the European Public Communication Conference
06/11/2017 | BAM! Strategie Culturali | Events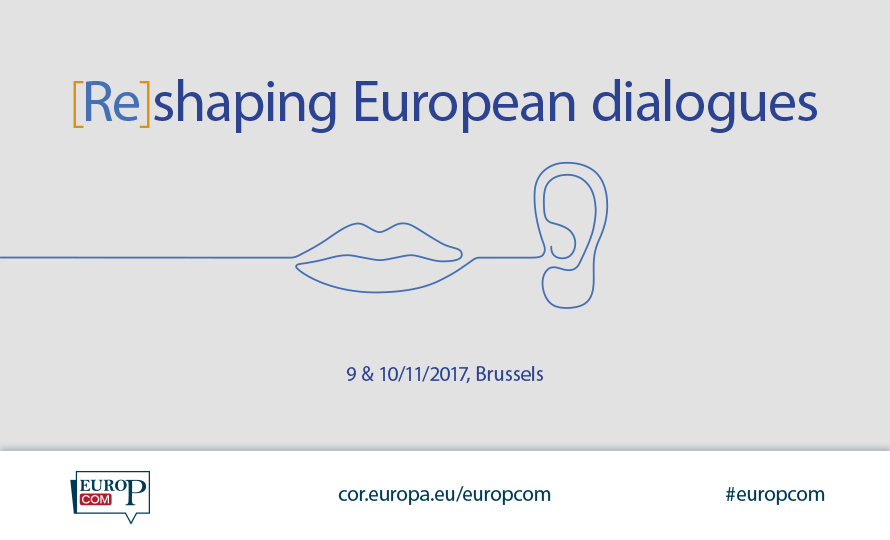 What is the European public communication up to? Experts will meet for the 8th edition of EuroPCom to discuss its strengths and weaknesses. What are the main challenges? How can they be overcome? We already pointed out on our Journal how Perceive Project will be relevant to improve the effectiveness of EU funded projects' communication and our team will be there to join the debate! 
What do Europeans think of Cohesion Policy? An early look at PERCEIVE's survey
03/11/2017 | University of Gothenburg | Research | WP2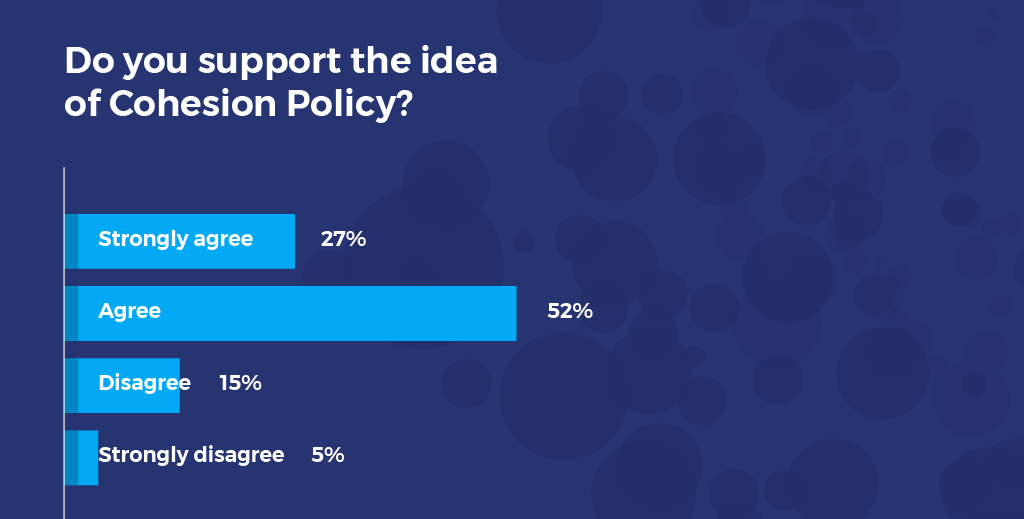 Perceive Project just completed one of the key deliverables of its research: the survey on citizens' appreciation for Cohesion Policy. More than 17.000 citizens have been interviewed in 15 countries. How much do Europeans know about this policy? Do they feel like benefitting from it in their daily life? Have they ever heard of Cohesion Policy's projects? If yes, how did they find out about them? Read more from University of Gothenburg's team members, who crafted the survey, and download the short report!
Our case-study regions: Cohesion Policy's diverse performances and perceptions
04/10/2017 | University of Bologna | Research | WP1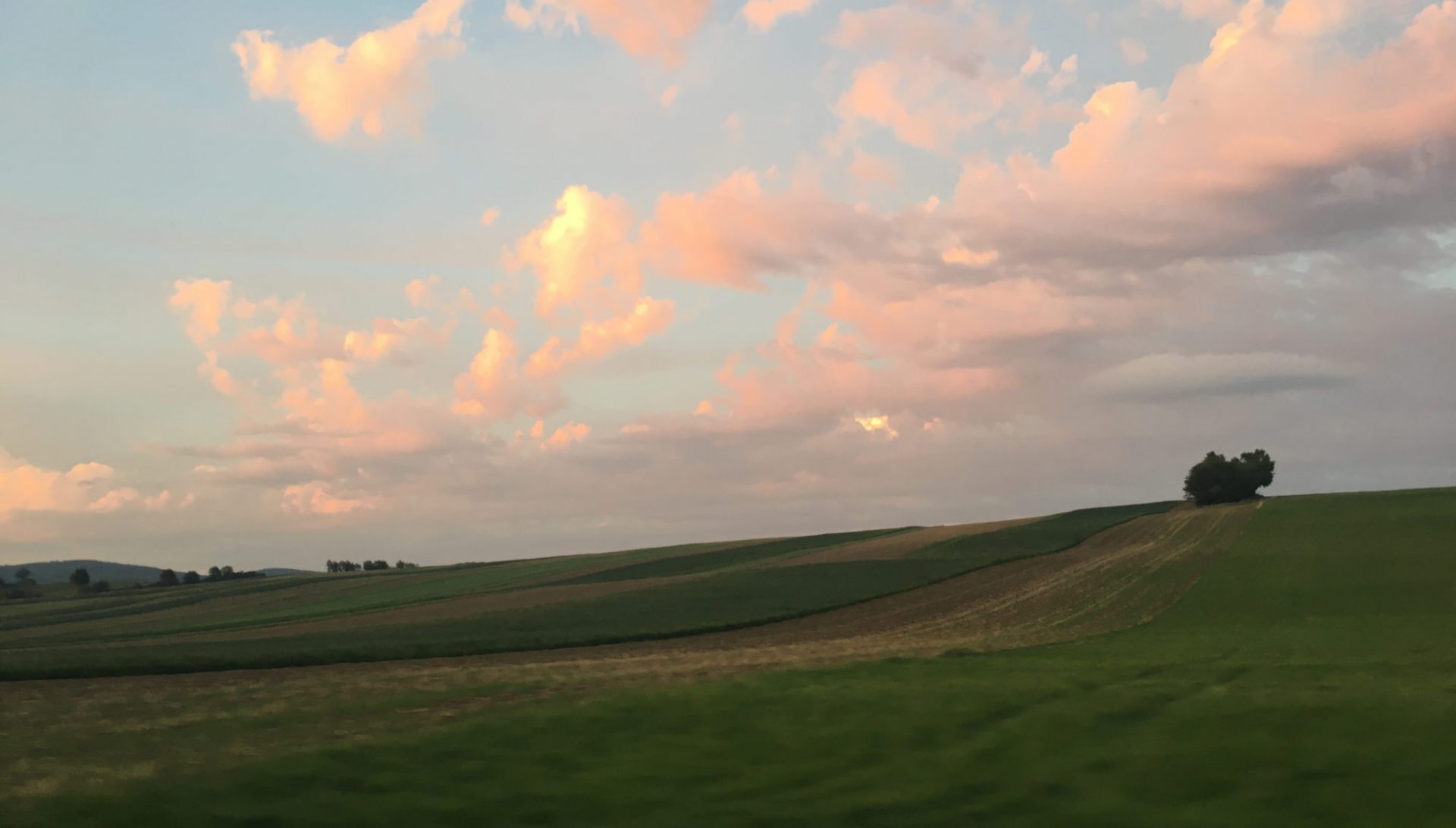 Perceive Project studies the sense of belonging to the European Union in 9 different regions located all over the continent. Our research will contribute to understand how Cohesion Policy's implementation influences citizens' perception. Read the presentation of our study from University of Bologna's team.
Project Updates
Last Tweet
Join Us