Latest contributions about
communication
PERCEIVE Guidelines
12/09/2019 | Research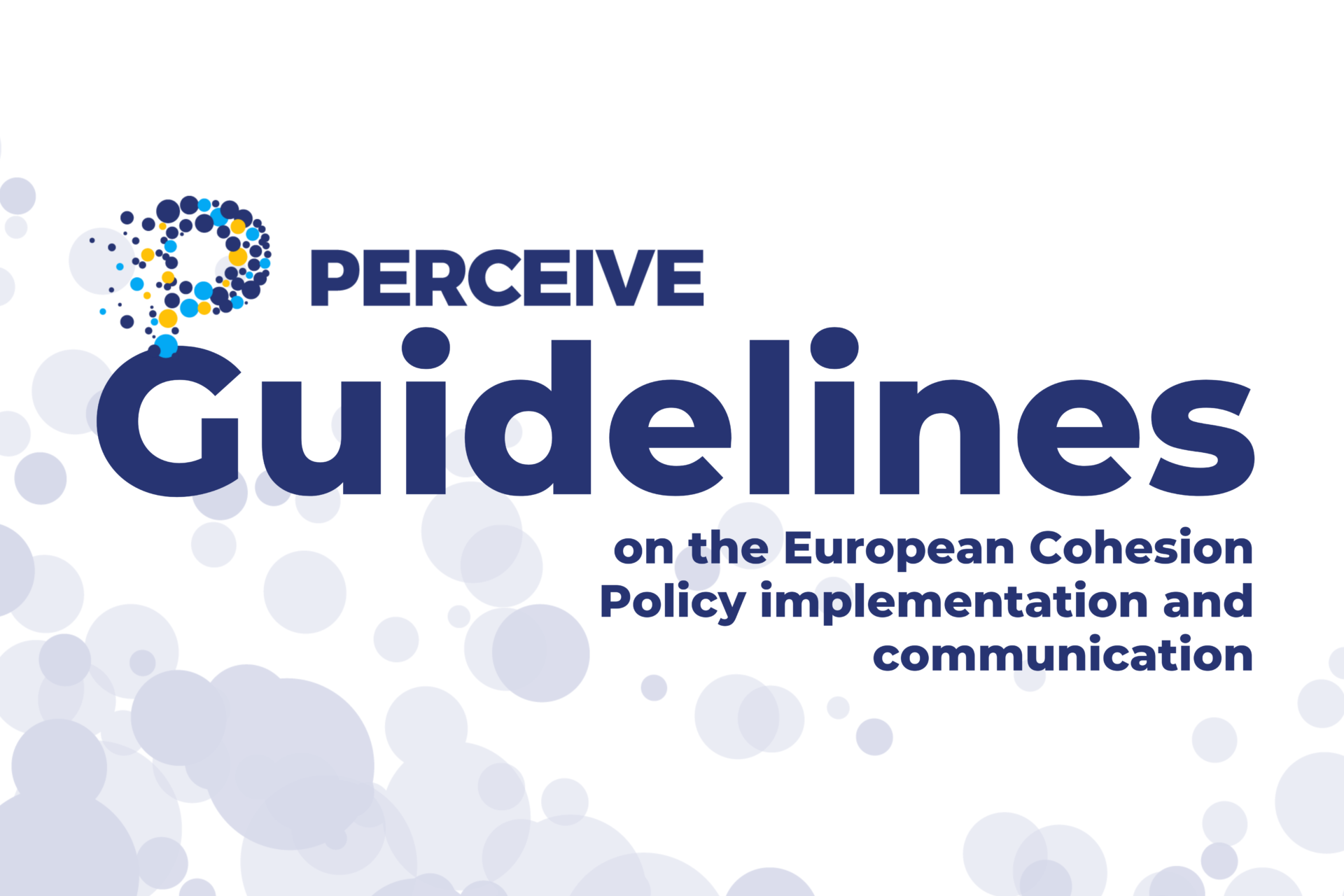 Shaping the future of EU Cohesion Policy governance and communication: online the guidelines by PERCEIVE's team.
Impactful campaigns? Less propaganda, more creativity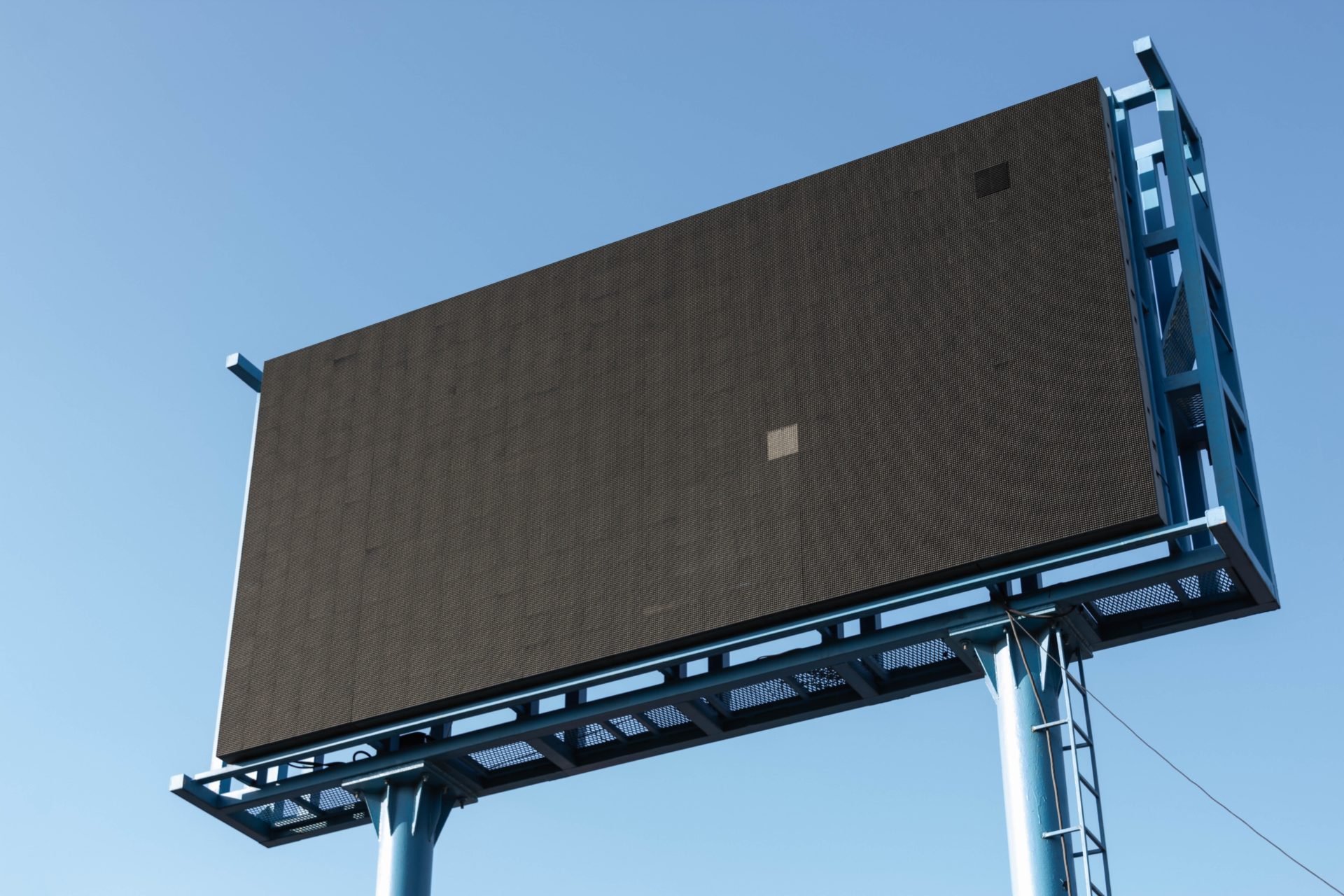 We keep discussing with stakeholders from EU institutions about Cohesion Policy communication and the impact that PERCEIVE findings could have on Cohesion Policy development. Today we share the answers of Wolfgang Petzold, Deputy Director of Communication, European Committee of the Regions.
Communication on the frontline: institutions need an organisational shift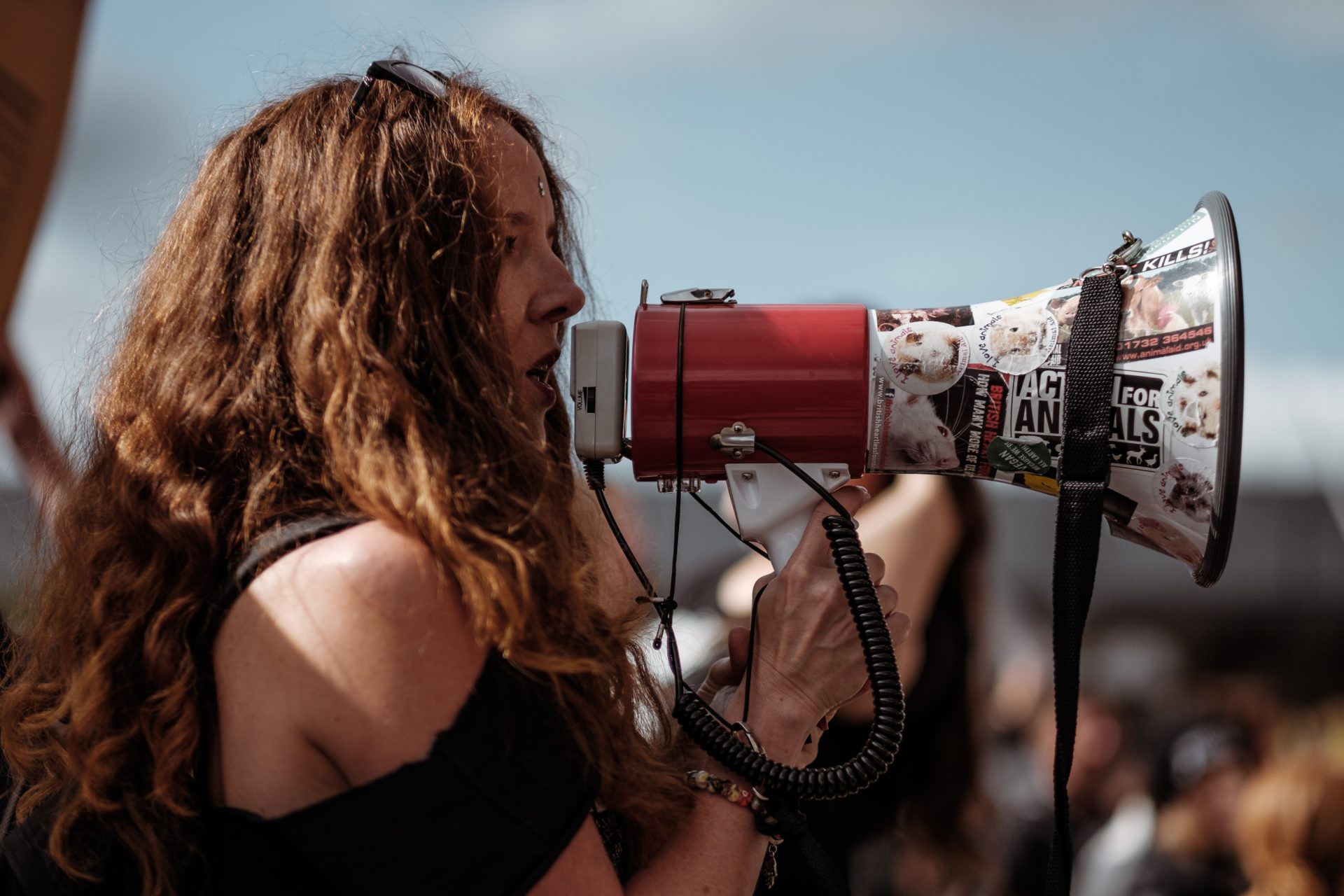 Among the several stakeholders that took part to PERCEIVE Final Conference, we asked Matteo Salvai, Communication Officer at European Commission (DG REGIO), to share with us some thoughts on Cohesion Policy communication and on the relevance of PERCEIVE research, from the point of view of EU institutions. 
Project Updates
Last Tweet
Join Us