Latest contributions by
University of Gothenburg
Measuring support to Cohesion Policy: challenge achieved
11/06/2019 | University of Gothenburg | Events, People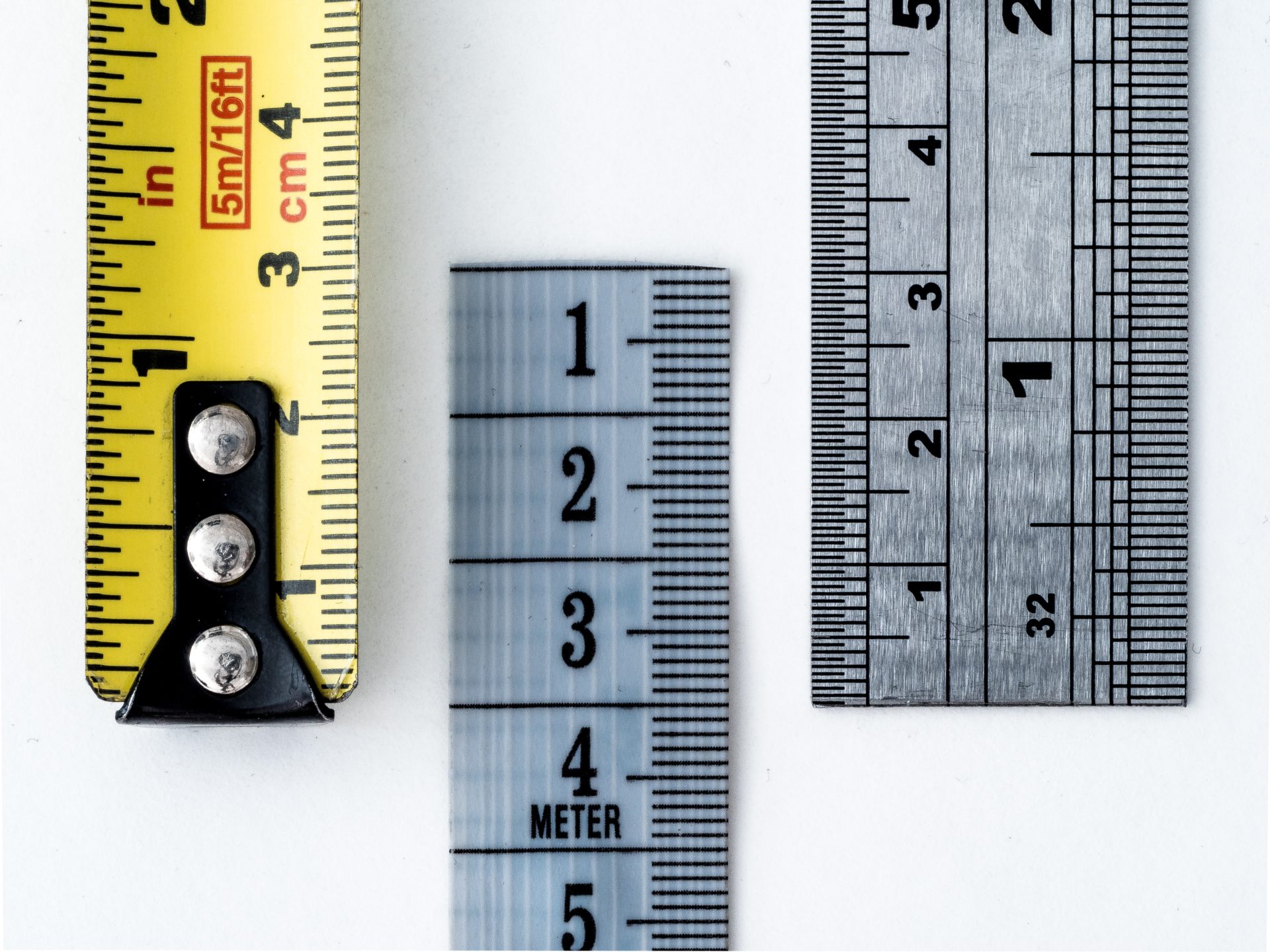 Closer and closer to PERCEIVE Final Conference: researchers from 7 partner academic institutions are going to present the findings of their work in Brussels, on June 19. Monika Bauhr and Nicholas Charron from the University of Gotenborg tell us some of their impressions before the event.
What do Europeans think of Cohesion Policy? An early look at PERCEIVE's survey
03/11/2017 | University of Gothenburg | Research | WP2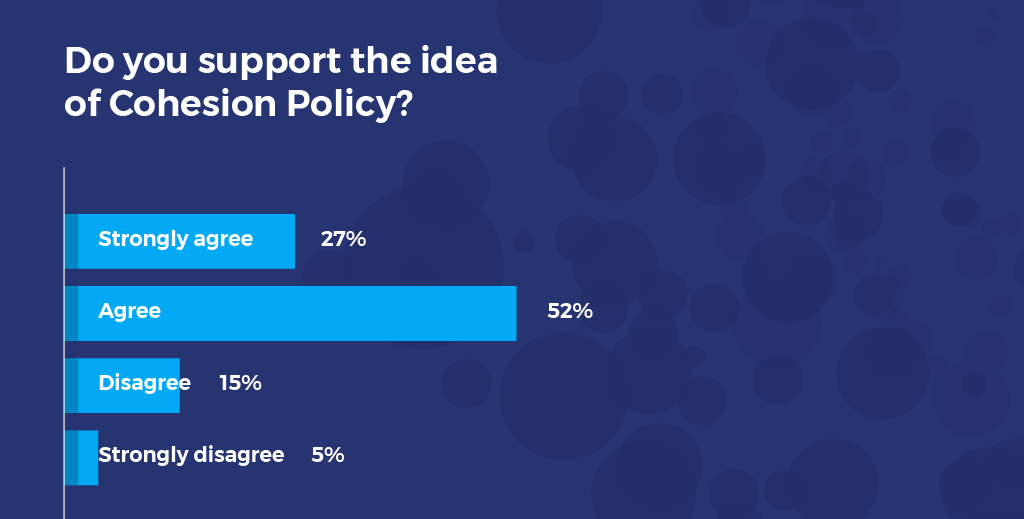 Perceive Project just completed one of the key deliverables of its research: the survey on citizens' appreciation for Cohesion Policy. More than 17.000 citizens have been interviewed in 15 countries. How much do Europeans know about this policy? Do they feel like benefitting from it in their daily life? Have they ever heard of Cohesion Policy's projects? If yes, how did they find out about them? Read more from University of Gothenburg's team members, who crafted the survey, and download the short report!
An academic fresh take on EU Cohesion Policy's impact
24/04/2017 | University of Gothenburg | People | WP2, WP1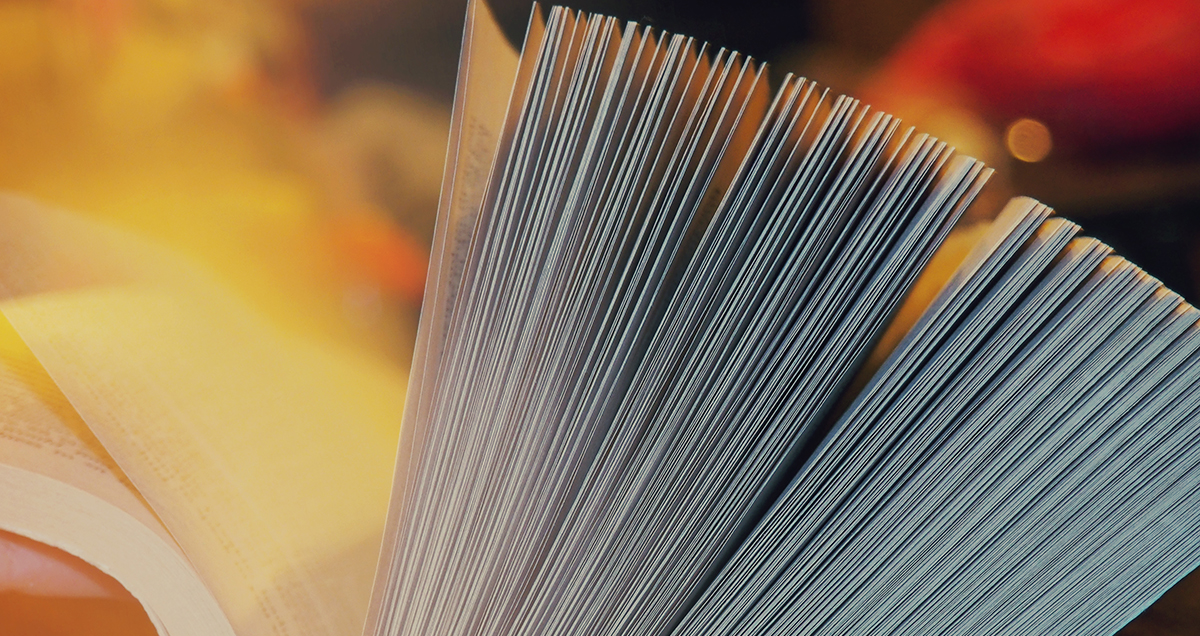 PERCEIVE is an innovative research project. Nicholas Charron, Associate Professor and Senior Lecturer at the University of Gothenburg, department of Political Science, explains how the project will be a roadmap for future researches on EU Cohesion Policy. A project that matters not only to the academic community, but also to policy makers, media outlets and all European citizens.
Project Updates
Last Tweet
Join Us