Partner description:
BAM! Cultural Strategies is a consultancy and design company based in Italy specialised in audience development and cultural management. BAM! works with a project management approach and developed a specific know how in designing, conducting and measuring the impact of complex public projects with a specific focus in participation building and community marketing. BAM! devises and manages participative projects in terms of management and communication structures, fostering information sharing and identity building as organizational tools.
What they do for Perceive:
BAM! coordinates WP7 activities with a specific focus on dissemination and communication towards nonacademic stakeholders and wide audiences. In doing so the group will benefit from the specific know-how on impact and communication processes both for active engagement actions and outreach-related data gathering. The expertise in communication of European projects helps in managing the complexity of networked communication and stakeholder engagement. Thanks to the experience in branding, composing and organizing complex content communication BAM! manages the whole channel mix and user interaction structure both for digital actions (web, social networks, direct mailing, digital simulation platform) and non-digital actions (events, paper materials, graphic publications).
Academic Staff: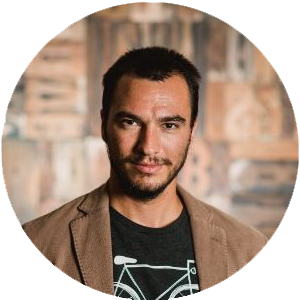 Davide Baruzzi
Department:
Title: Project Manager
Role in PERCEIVE: Head of Dissemination and Communication
Bio
Davide Baruzzi creates projects, studies interfaces, elaborates branding processes and deliberates over the identity of cultural organisations and geographical areas. Thanks to his quirky obsession for anything complicated, he's often travelling around Europe giving talks on BAM! projects and teaching techniques in workshops and master-classes.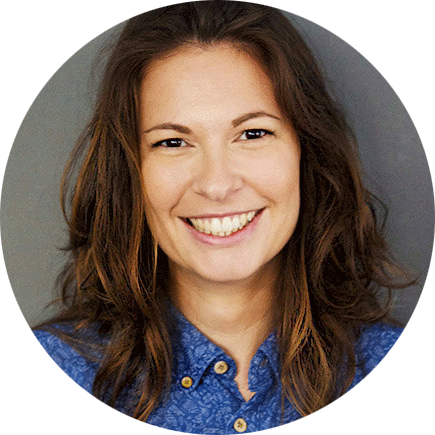 Lucia Baruzzi
Department:
Title: Project Manager Assistant
Role in PERCEIVE: Dissemination and Communication Team Coordinator
Bio
Lucia Baruzzi gained her master in International Relations at the University of Bologna, after two mobility periods as visiting student at Copenhagen University and University of California, Berkeley. During her master she specializes in communications for nonprofit organizations, thanks to her internship for the international NGO Child Finance, based in Amsterdam. Now she works with BAM! as Project Manager Assistant and with the Italian NGO GVC as Communications and Fundraising assistant.
Latest journal contributions by BAM! Strategie Culturali
How to communicate EU-funded projects? Lessons from PERCEIVE's Ideas Lab at EuroPCom 2018
16/11/2018 | BAM! Strategie Culturali | Events | WP7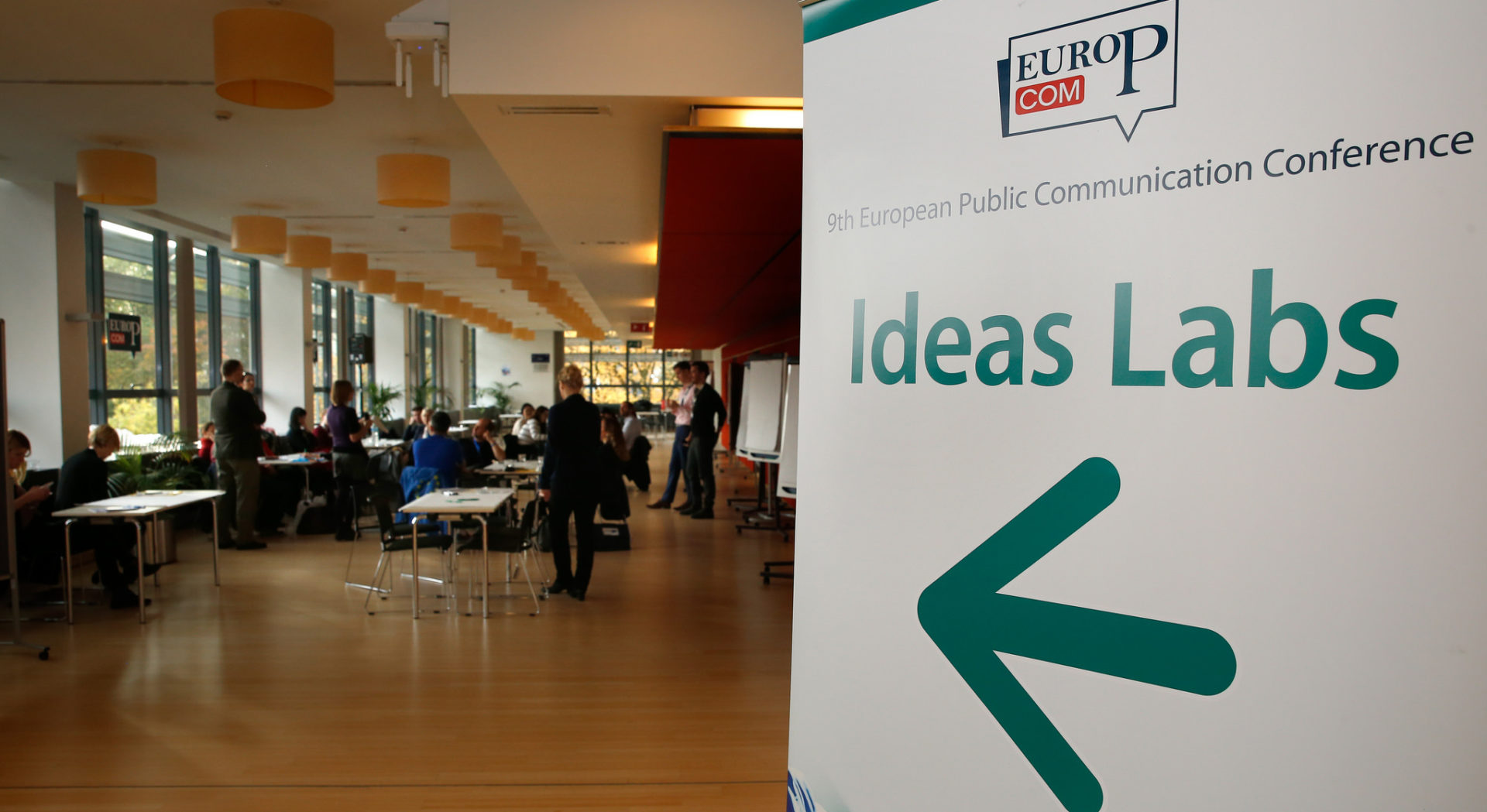 What came up from our Ideas Lab during EuroPCom 2018, "Why should I care about EU?". Between target profiling and communication actions for EU-funded projects, we gathered very interesting results of the workshop and our thoughts about them. Read further!
Why should I care about EU? PERCEIVE's Ideas Lab at EuroPCom 2018: a simulation on communication targets and actions
01/11/2018 | BAM! Strategie Culturali | Events | WP7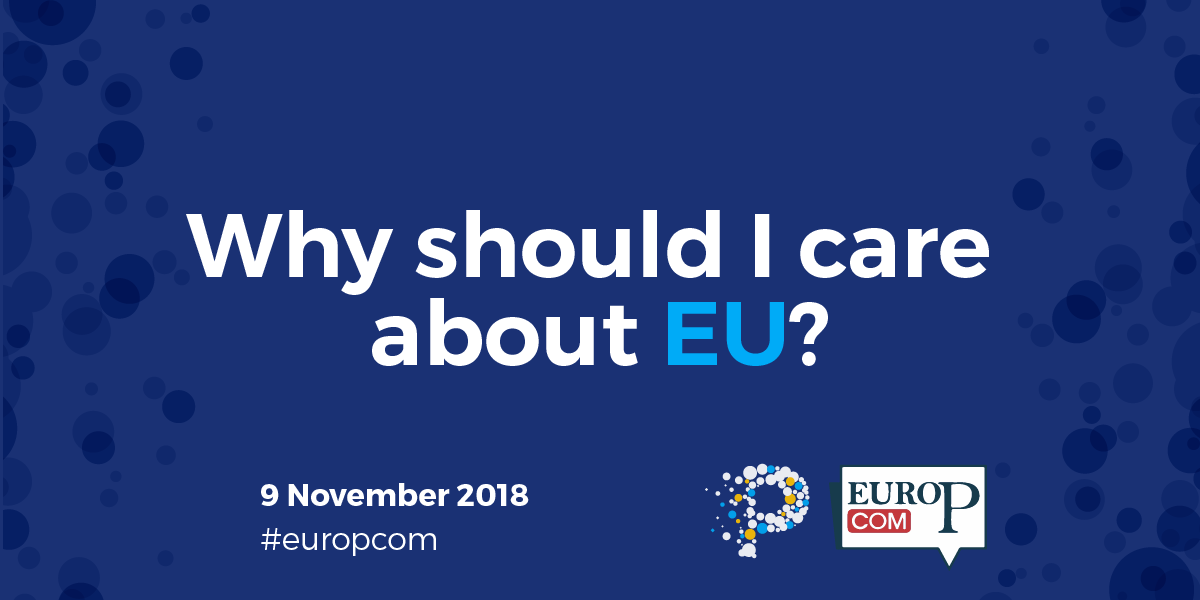 Here we go again! PERCEIVE Project will be at EuroPCom 2018, the European Public Communication Conference, for the second time, but this year as an Ideas Lab leader: "Why should I care about EU?". A provocative title for a relevance-based workshop. Are you interested? Find out more!