At the end of the day, what is the European Union actually doing for you?
PERCEIVE project investigates, in different European regions, how much citizens feel European and to what extent this is related to the implementation of the European Cohesion Policy.
What do we want to achieve?
PERCEIVE's project will have a great impact at different levels, not only by offering insights on how to improve visibility of what Cohesion Policy does at the EU, national and regional level but also on how to increase citizens' awareness and understanding of its results.
An awesome timeline
PERCEIVE project will develop along three years and investigate different research areas by seven team of researchers. PERCEIVE relies on a multidisciplinary portfolio of competences bridging socio-political, regional-economic and public-administrative backgrounds. It integrates the use of both qualitative and quantitative analytical methods such as surveys, focus groups, case studies and econometric modelling.
03/2017
Focus Groups and Survey
10/2017
Online database of topics and sentiments
09/2018
Report on New Media Role In EU Projects Communication
04/2019
Guidelines on Cohesion Policy Implementation
06/2019
Digital Simulation Interface
09/2019
Project Conclusion
From Journal
Impactful campaigns? Less propaganda, more creativity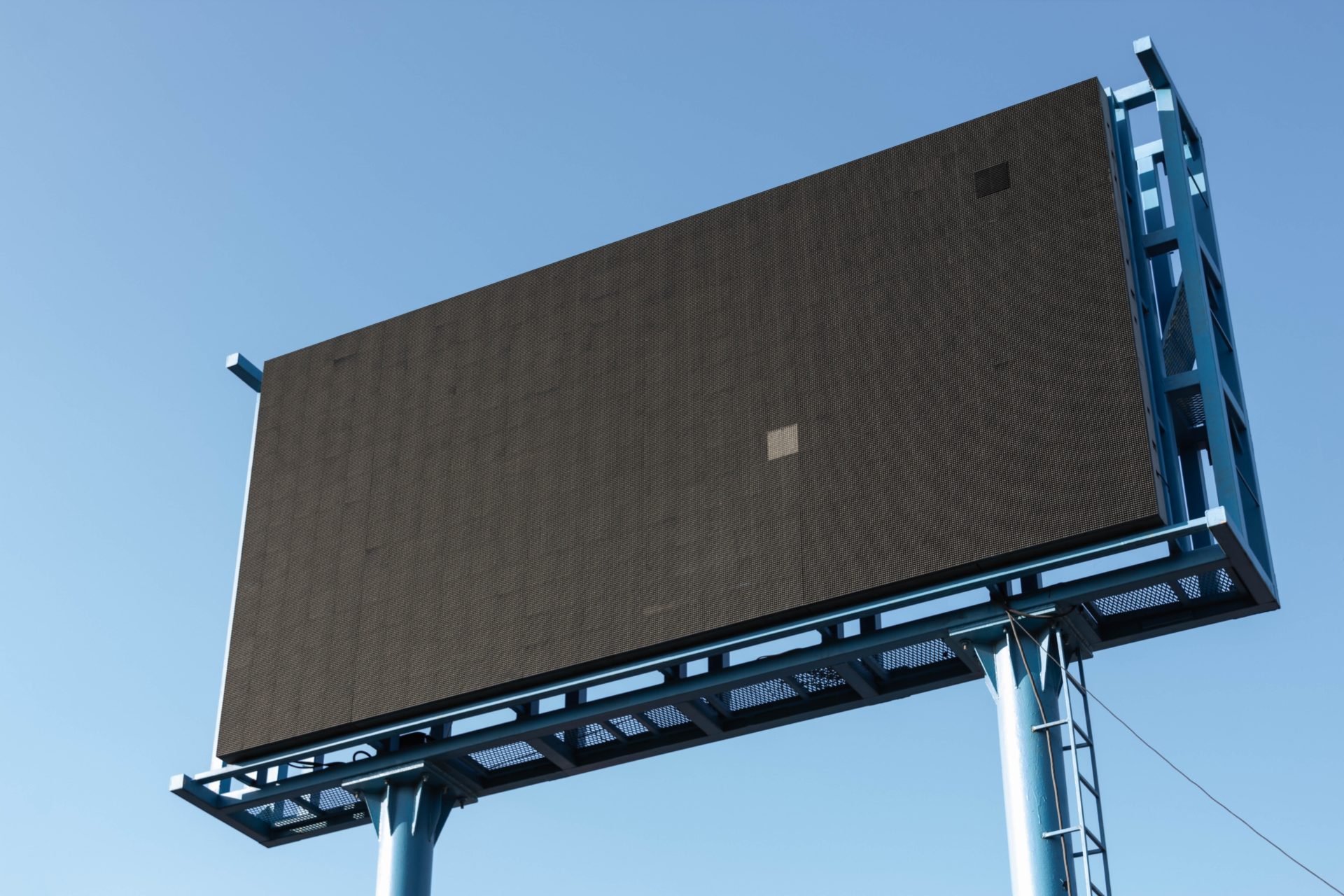 We keep discussing with stakeholders from EU institutions about Cohesion Policy communication and the impact that PERCEIVE findings could have on Cohesion Policy development. Today we share the answers of Wolfgang Petzold, Deputy Director of Communication, European Committee of the Regions.
Communication on the frontline: institutions need an organisational shift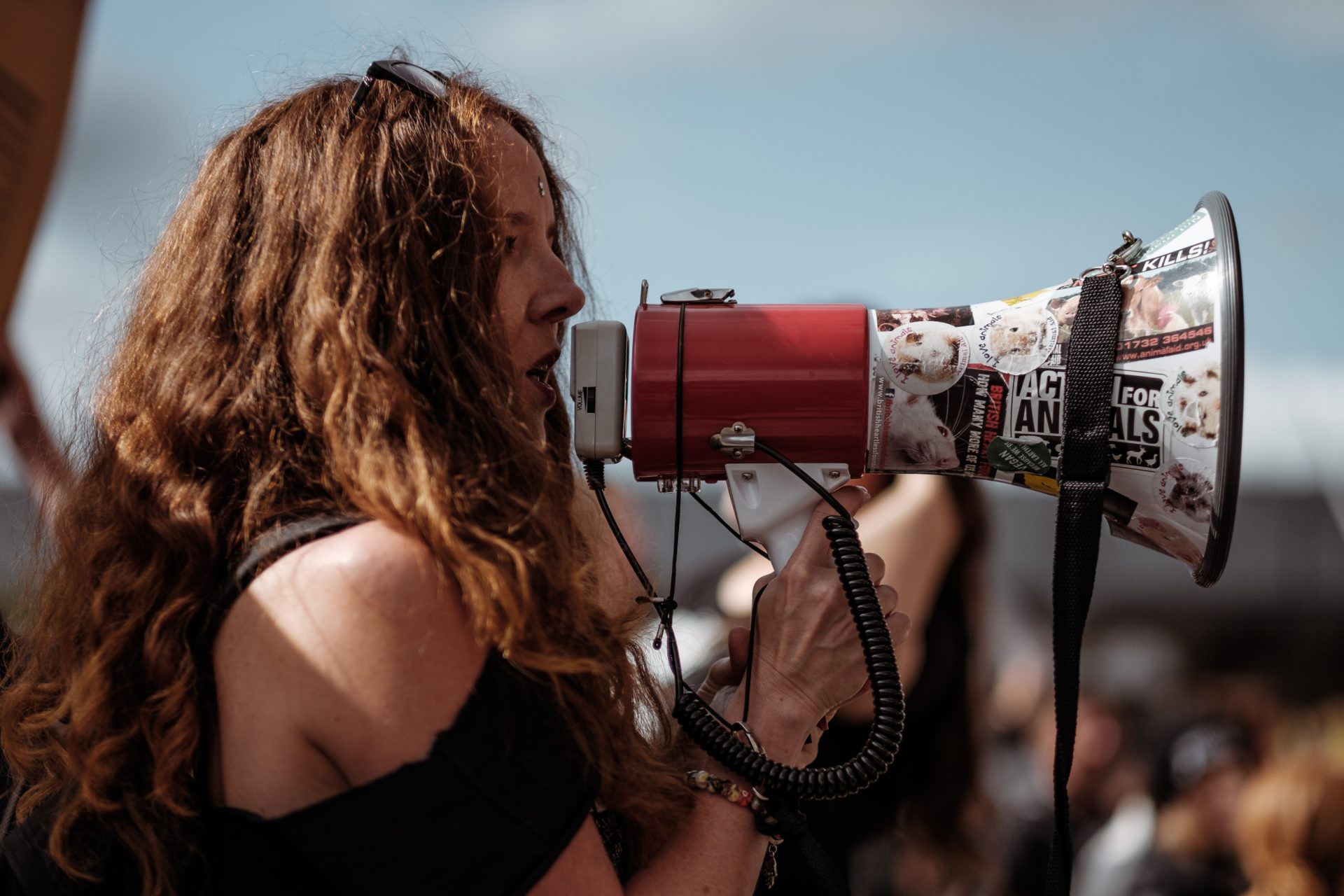 Among the several stakeholders that took part to PERCEIVE Final Conference, we asked Matteo Salvai, Communication Officer at European Commission (DG REGIO), to share with us some thoughts on Cohesion Policy communication and on the relevance of PERCEIVE research, from the point of view of EU institutions. 

Project Essentials
PERCEIVE project is coordinated by University of Bologna
Call: H2020-REFLECTIVE-SOCIETY-2015
Topic: REFLECTIVE-3-2015: European cohesion, regional and urban policies and the perceptions of Europe
Grant Agreement number: 693529
Overall budget: €2.499.367,00
Duration: 36 months starting from Sept. 1 2016

Explore the Research
PERCEIVE's research is structured in different areas and work packages. Find out more about it.