Latest contributions about
WP7
How to communicate EU-funded projects? Lessons from PERCEIVE's Ideas Lab at EuroPCom 2018
16/11/2018 | BAM! Strategie Culturali | Events | WP7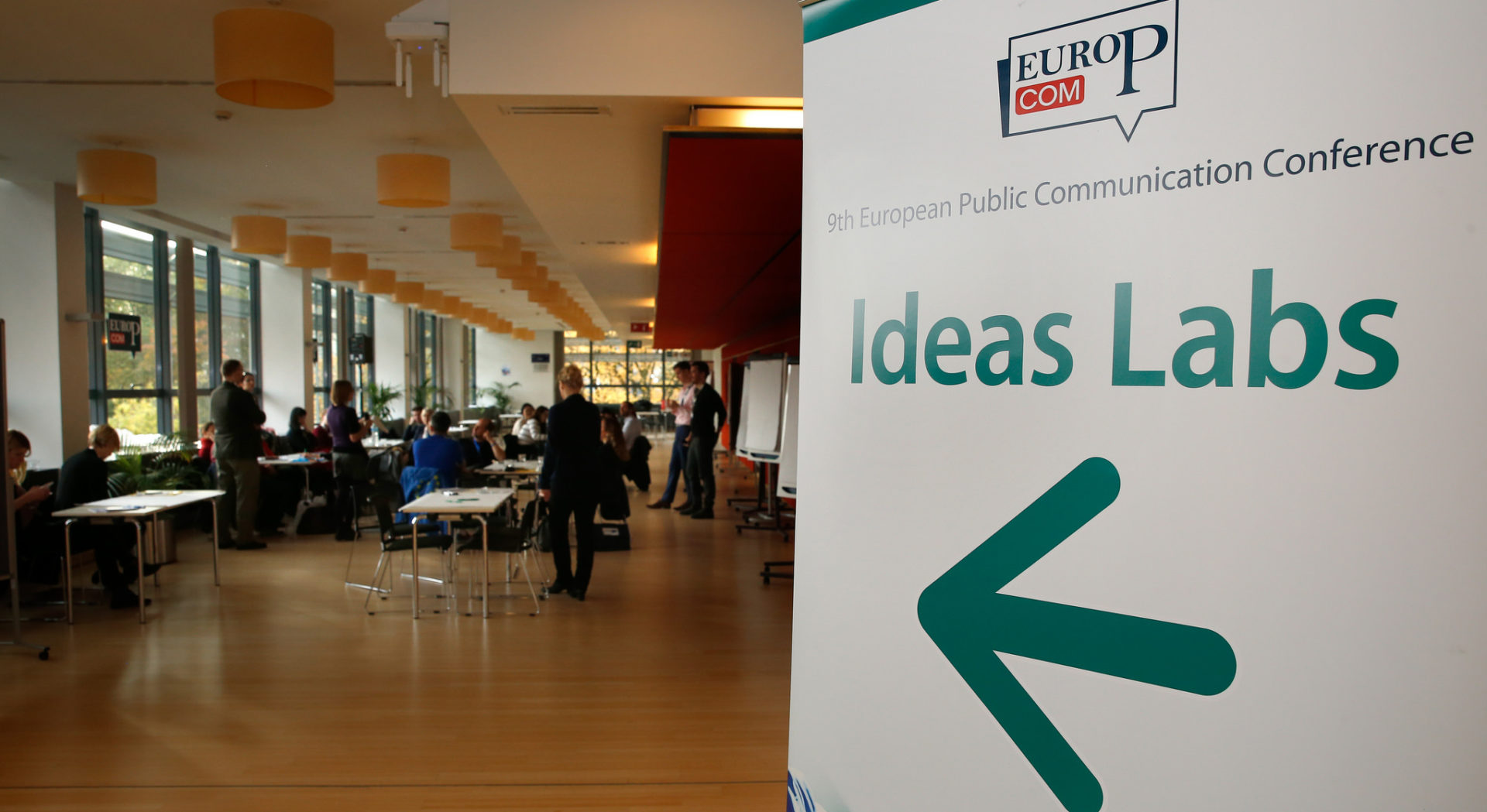 What came up from our Ideas Lab during EuroPCom 2018, "Why should I care about EU?". Between target profiling and communication actions for EU-funded projects, we gathered very interesting results of the workshop and our thoughts about them. Read further!
Why should I care about EU? PERCEIVE's Ideas Lab at EuroPCom 2018: a simulation on communication targets and actions
01/11/2018 | BAM! Strategie Culturali | Events | WP7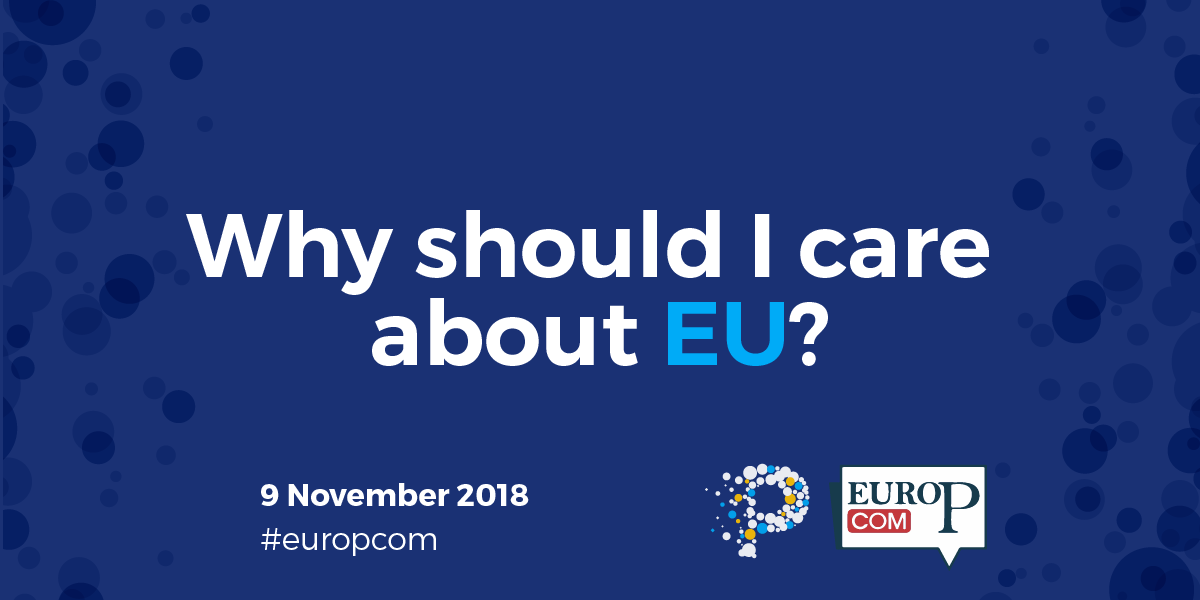 Here we go again! PERCEIVE Project will be at EuroPCom 2018, the European Public Communication Conference, for the second time, but this year as an Ideas Lab leader: "Why should I care about EU?". A provocative title for a relevance-based workshop. Are you interested? Find out more! 
The Local Managing Authorities in Merida and Barcelona, Spain: more simplification of funds' management and more input from the EU in terms of communication
05/10/2018 | University of Barcelona | Workshop | WP1, WP2, WP3, WP7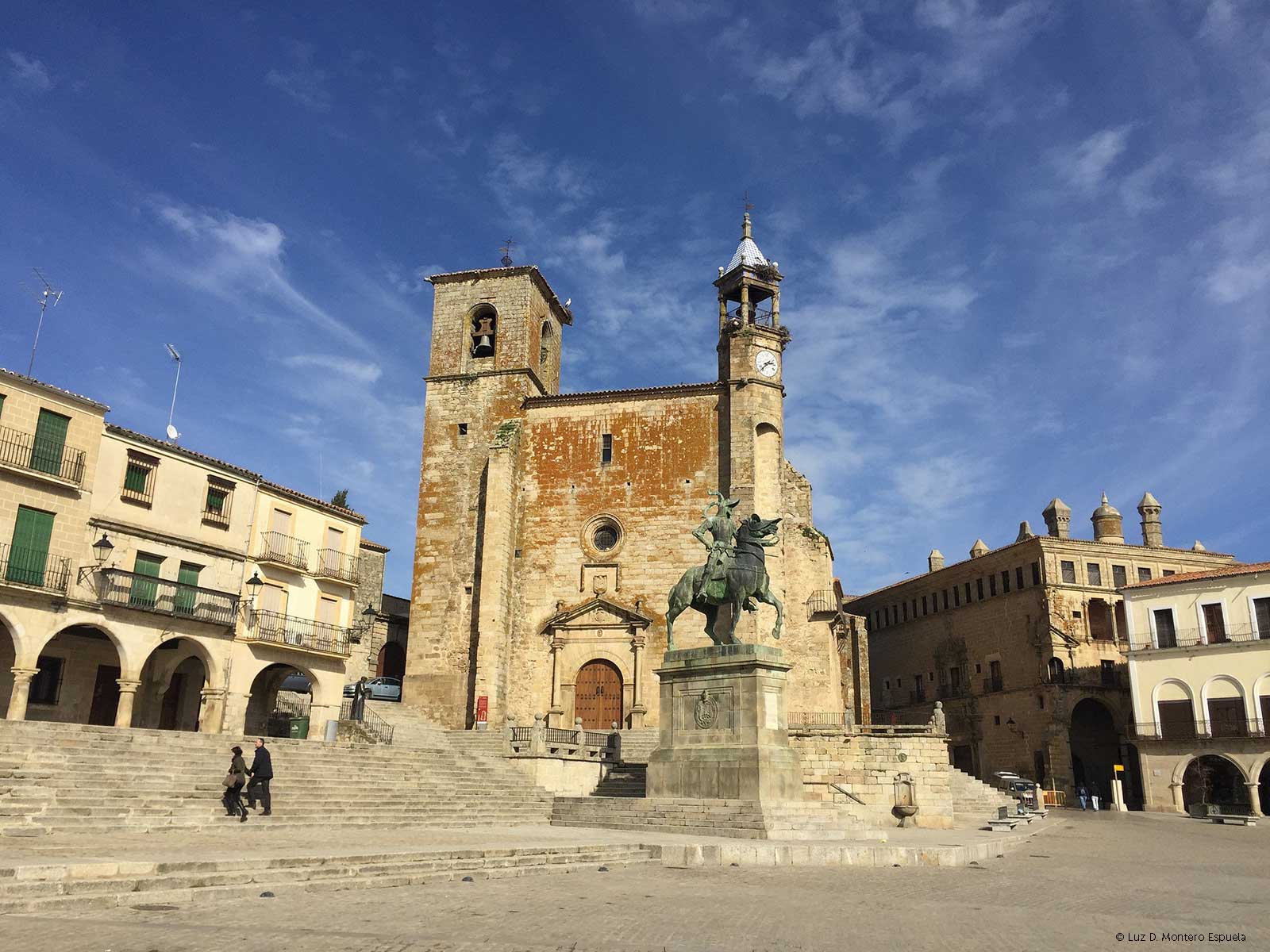 PERCEIVE workshops with the Local Managing Authorities in Spain were held in the cities of Merida (Extremadura) and Barcelona (Catalonia). These were the last two meetings that allowed PERCEIVE's researcher to have a better understanding of Cohesion Policy in the case-study regions, to be integrated into the final recommendations. Read further to find out the results.
Project Updates
Last Tweet
Join Us