Latest contributions about
smart specialization
Cities and countryside: a different perception of Europe
04/09/2017 | University of Portsmouth | Research | WP4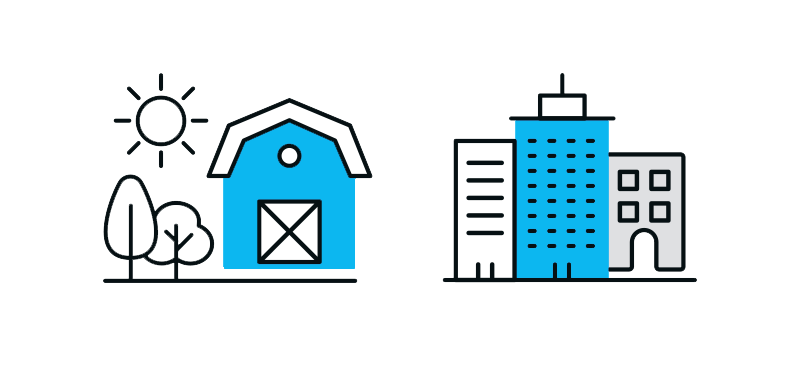 Voting preferences on Brexit showed a great divide between rural and urban areas. Should the European Union reconsider its approach and lean towards less spatially blind policies? This is still an open debate, yet it has to be clearly addressed in the future. Read on to find out more about our research findings from University of Portsmouth's team.
European cities are smart!
29/08/2017 | University of Portsmouth | Research | WP4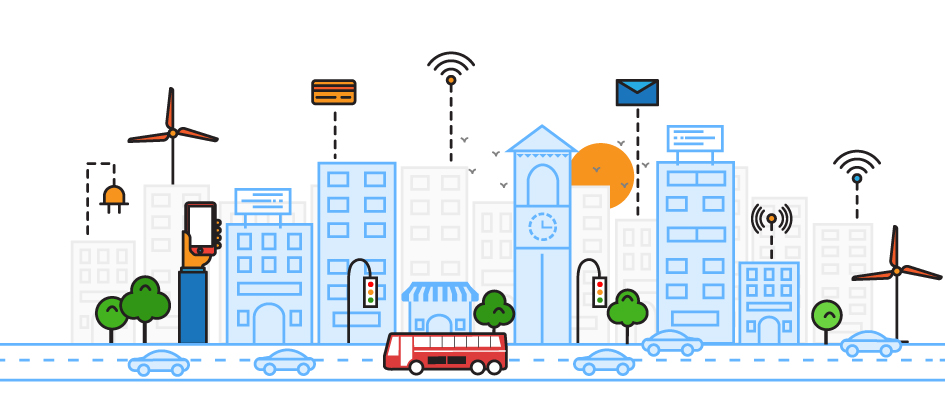 Smart cities projects have increased their popularity worldwide since their very first implementation. But how and to what extent have they expanded in the European Union? On which topics they have been focusing on? Read further for fresh findings from University of Portsmouth's team.
A project useful for the European society as a whole
27/03/2017 | University of Barcelona | People | WP3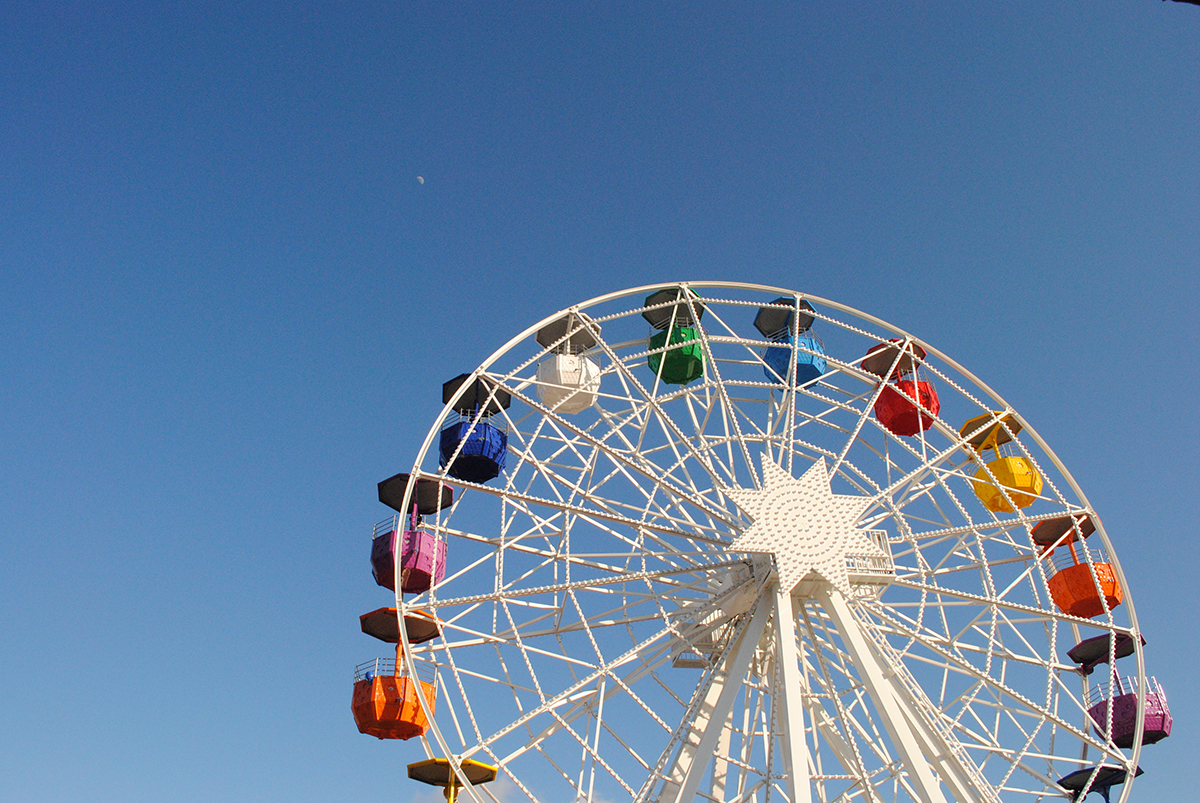 European citizens' point of view is a crucial aspect of PERCEIVE's research. Jordi Suriñach, professor at the University of Barcelona, says that the study of subjective indicators will bring a fresh take compared to usual approaches. PERCEIVE's results will be useful for society as a whole and European citizens will have the chance to better grasp the benefits of being a member state.
Project Updates
Last Tweet
Join Us