A project useful for the European society as a whole
27/03/2017 | University of Barcelona | People | WP3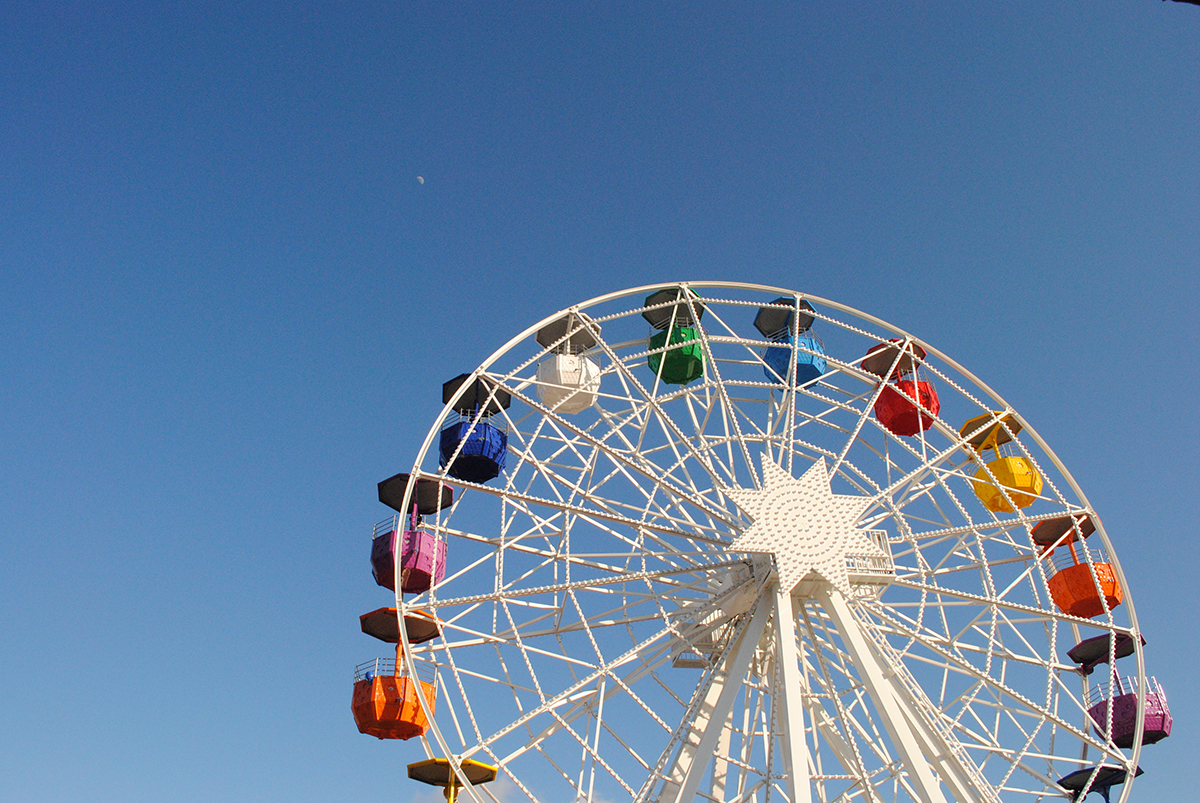 European citizens' point of view is a crucial aspect of PERCEIVE's research. Jordi Suriñach, professor at the University of Barcelona, says that the study of subjective indicators will bring a fresh take compared to usual approaches. PERCEIVE's results will be useful for society as a whole and European citizens will have the chance to better grasp the benefits of being a member state.
What's your favorite part of the project?
We like the approach of the project to inspect citizens' perceptions on the way structural funds are being used in their regions. Subjective indicators are as important as objective ones. In fact, we believe we will provide an alternative point of view to usual approaches. Using a joint macro – micro perspective is a strong asset of the project.
Do you have any specific expectation on the project?
We expect to confirm with actual data and objective results the current spirit of the 'Smart Specialization' philosophy that is behind the use of structural funds. It aims promoting  economic growth and employment creation as a tool to reduce disparities between European regions by creating the right conditions to improve physical and human capital investment, innovation, social inclusion and a better environment.  In particular we expect to check how territorial specificities, such as the quality of local and regional governments, influence on the way structural funds are being used and are being profited in every area. In this vein, we expect to perform a quantitative representation (in terms of variables and indexes) of the key concepts at the backbone of the project objectives.
Who do you think this project is useful for?
We expect the project will be useful for the society as a whole, in order to receive a clear perception of the benefits of a territorial agenda for promoting social and economic development. In addition we expect to find good practices and positive experiences in communicating to the society the utility of structural funds.
Project Updates
Last month of PERCEIVE project!
by 01/08/2019
The project will end on 31 August, but we still have some insights and materials to share with you. Stay tuned!
Last Tweet
Join Us