Latest contributions about
smart cities
European cities are smart!
29/08/2017 | University of Portsmouth | Research | WP4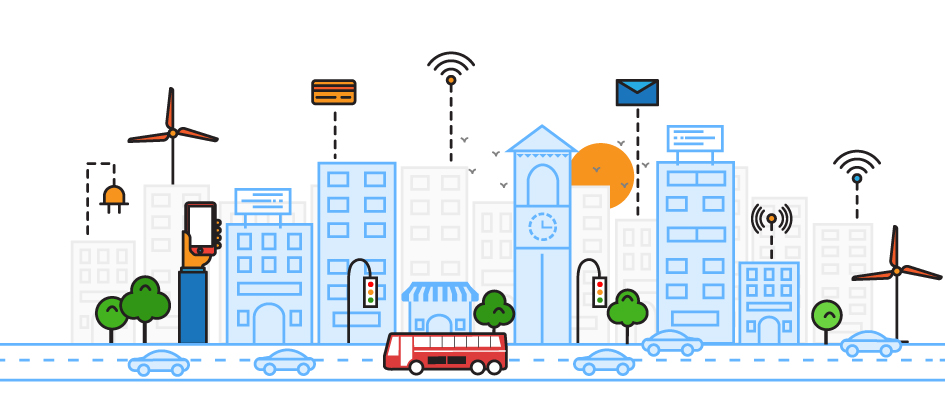 Smart cities projects have increased their popularity worldwide since their very first implementation. But how and to what extent have they expanded in the European Union? On which topics they have been focusing on? Read further for fresh findings from University of Portsmouth's team.
Project Updates
Last Tweet
Join Us