Latest contributions about
DG REGIO
Impactful campaigns? Less propaganda, more creativity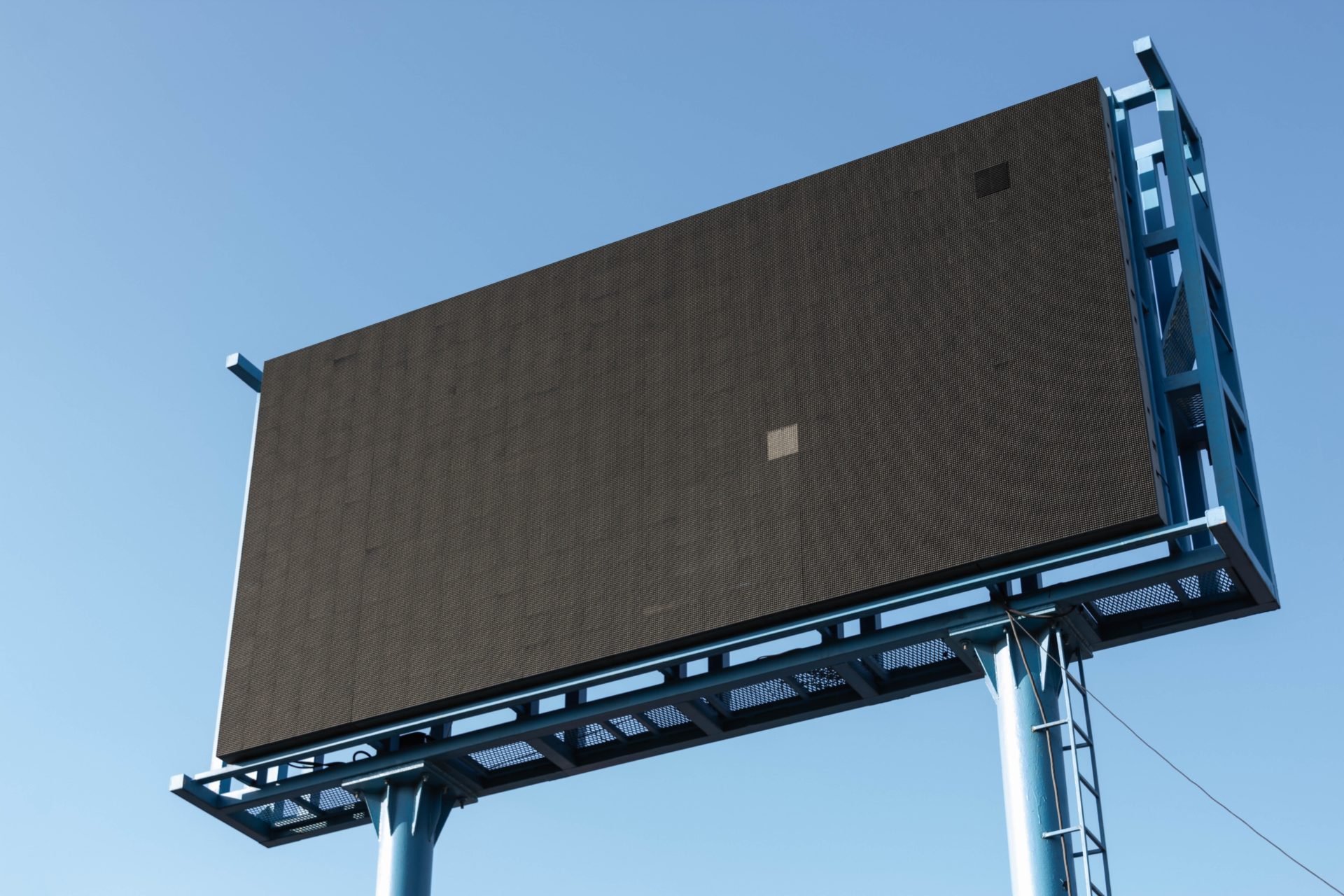 We keep discussing with stakeholders from EU institutions about Cohesion Policy communication and the impact that PERCEIVE findings could have on Cohesion Policy development. Today we share the answers of Wolfgang Petzold, Deputy Director of Communication, European Committee of the Regions.
Communication on the frontline: institutions need an organisational shift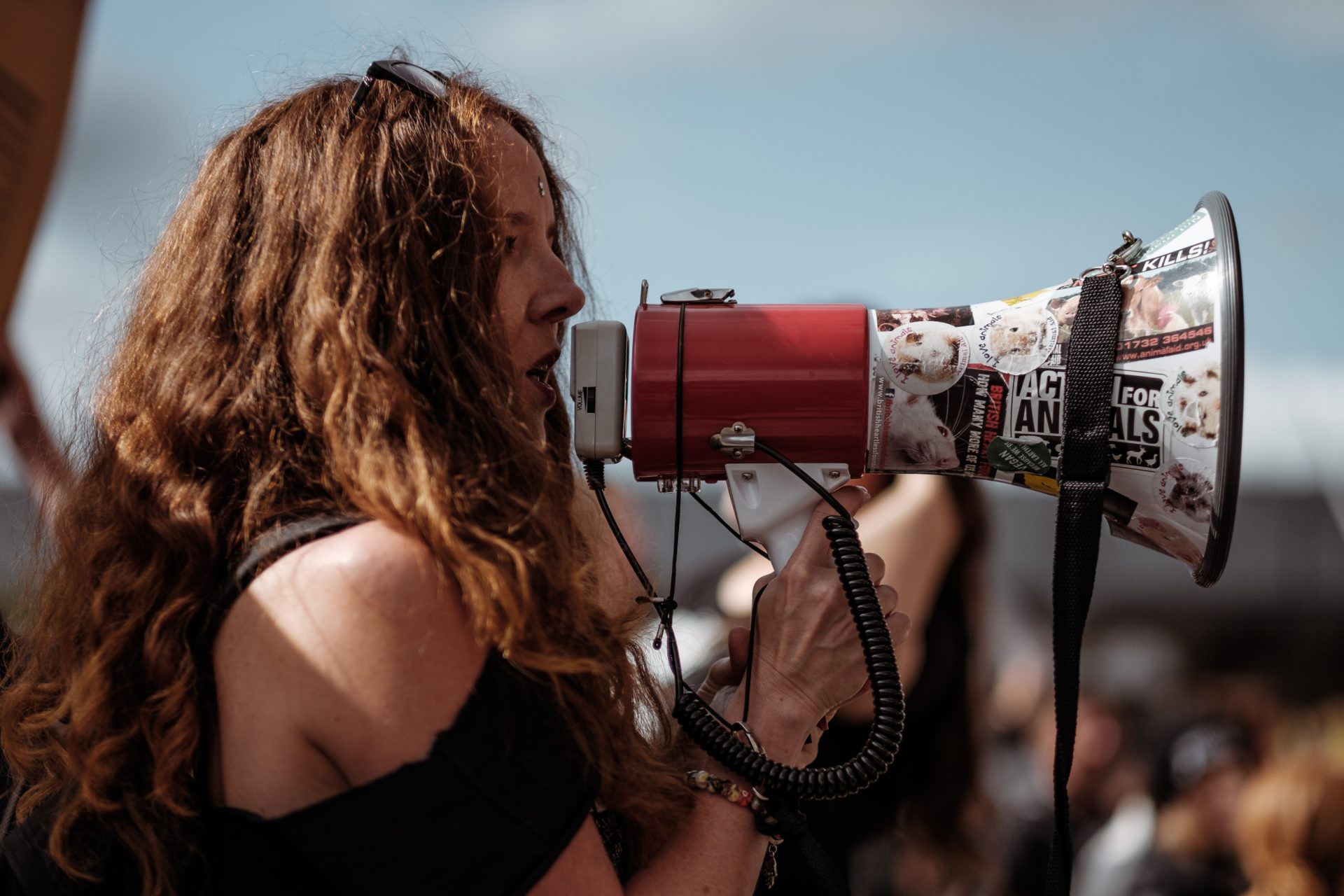 Among the several stakeholders that took part to PERCEIVE Final Conference, we asked Matteo Salvai, Communication Officer at European Commission (DG REGIO), to share with us some thoughts on Cohesion Policy communication and on the relevance of PERCEIVE research, from the point of view of EU institutions. 
Today's communication scenario: is the public sector prepared?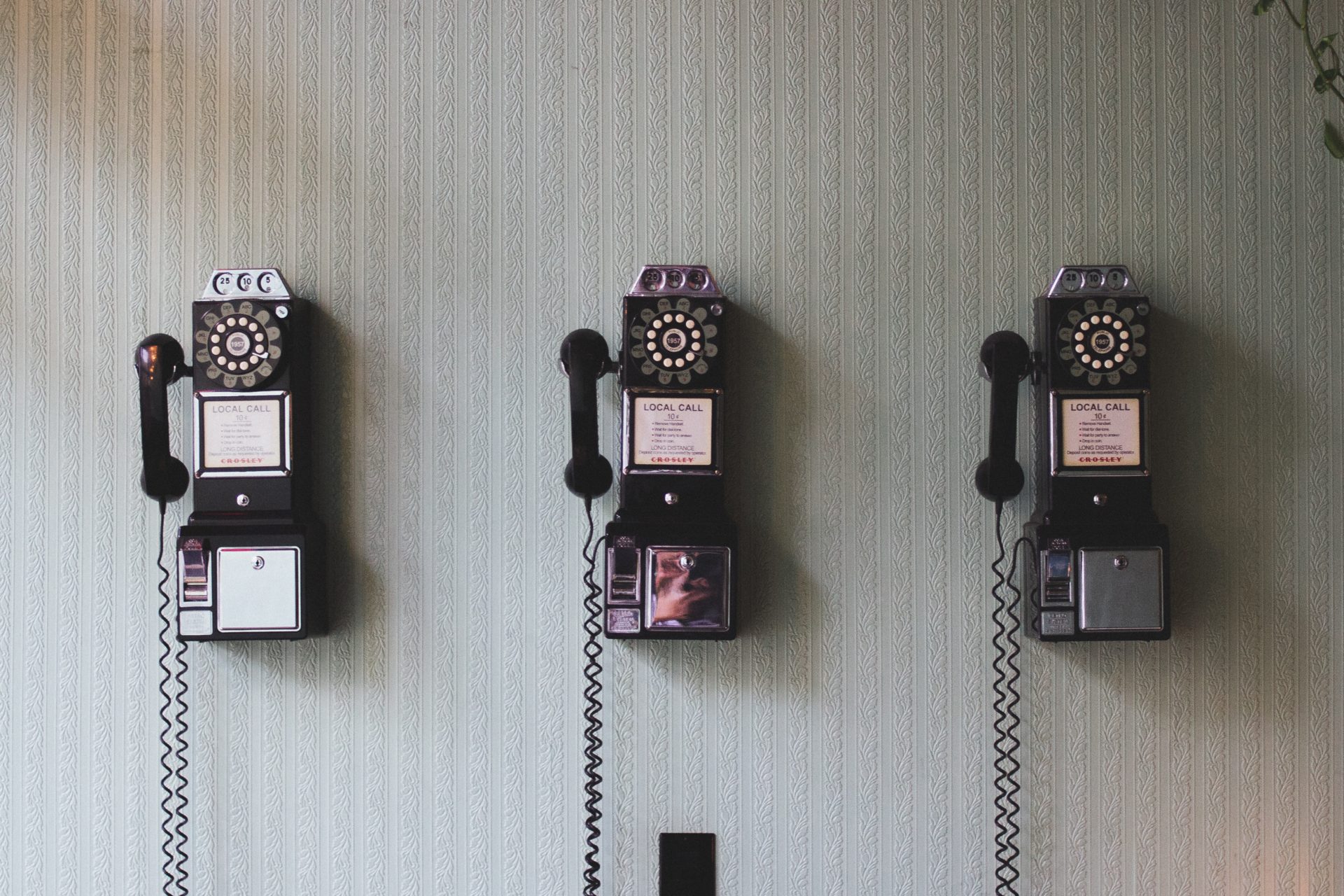 PERCEIVE Final Conference has taken place on 19th June: researchers have met stakeholders and policy-makers involved in designing, managing and implementing Cohesion Policy and other EU funding programmes. PERCEIVE's team presented recommendations on how to implement CP and develop its communication for the coming funding periods. Francesco Molica, Communication Officer at European Commission (DG REGIO), shares some thoughts with us. 
Project Updates
Last Tweet
Join Us