Measuring support to Cohesion Policy: challenge achieved
11/06/2019 | University of Gothenburg | Events, People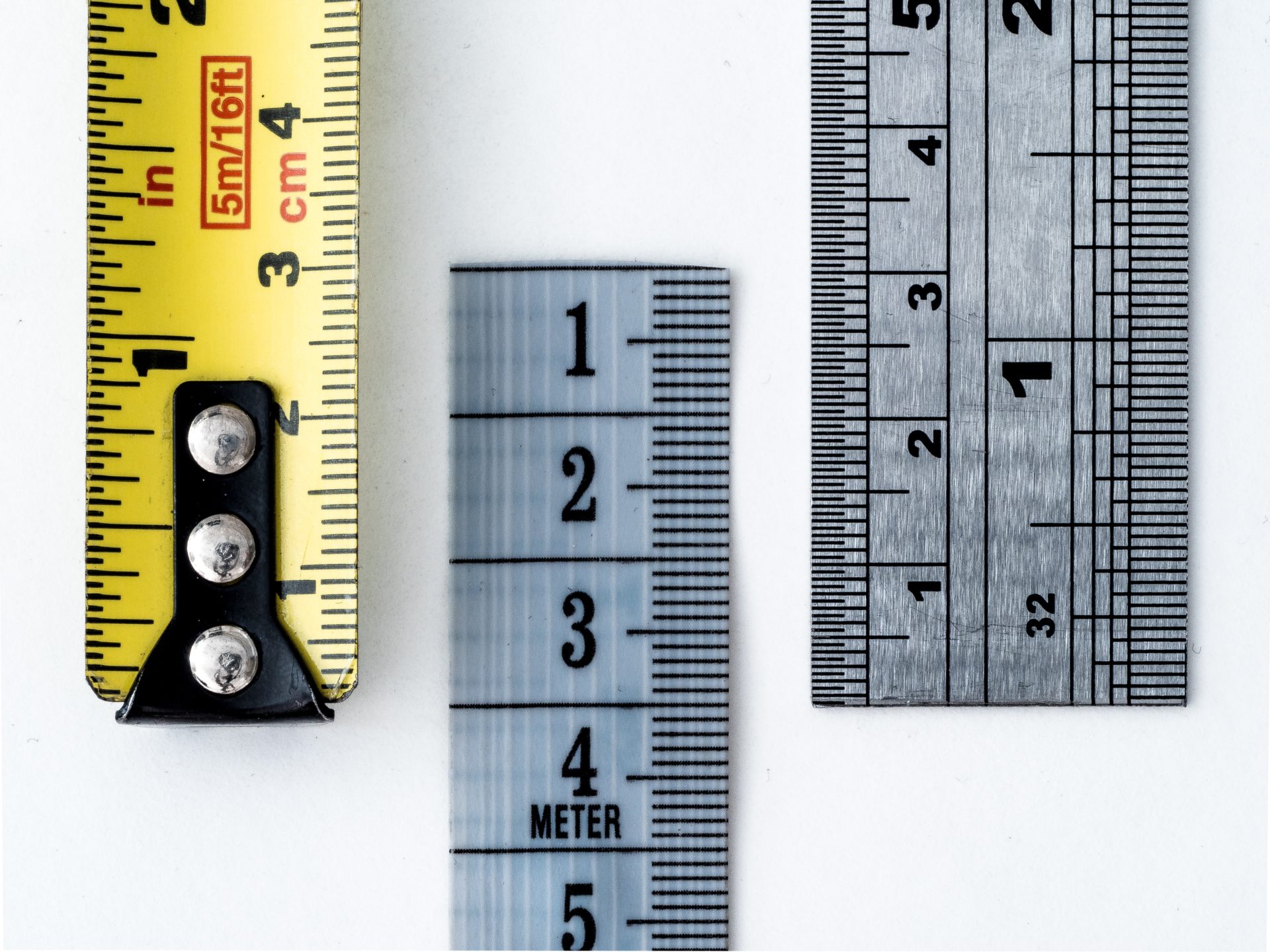 Closer and closer to PERCEIVE Final Conference: researchers from 7 partner academic institutions are going to present the findings of their work in Brussels, on June 19. Monika Bauhr and Nicholas Charron from the University of Gotenborg tell us some of their impressions before the event.
What's the most interesting and unexpected fact you found out during PERCEIVE project research?
During research, it was interesting — and curious — for us to measure support to a policy (Cohesion Policy in this case), which very few EU citizens have heard of. This was indeed a challenge, but it also made research more attainable.
Through our survey, we believe we have come up with a novel and valid way of capturing citizen support to Cohesion Policy, and — hopefully — one that policy-makers and other academics can build on.
We would certainly like to invite several professionals and practitioners, but we think in particular about Paola Annoni (analyst and statistician at DG REGIO, EU Commission), with Lewis Dijkstra (head deputy economic analyst at DG REGIO) as well as many other of their colleagues.  
We believe that these are some of our key stakeholders, from whom will receive interesting inputs on PERCEIVE's work and who will be able to make best use of the project's findings.
University of Gotenborg's role for PERCEIVE project
The Department of Political Science of the University of Gotenborg (UGOT) has coordinated and supervised a survey to capture the extent to which citizens in the selected countries support Cohesion Policy. The aim was to have a sufficient, representative sample of 2000 respondents per project country (for an approximate 20,000 telephone interviewees). In addition, UGOT has developed a database of consistent, comparable and timely available information by collecting, standardizing and analyzing the outcome of the conducted survey.
Project Updates
Last month of PERCEIVE project!
by 01/08/2019
The project will end on 31 August, but we still have some insights and materials to share with you. Stay tuned!
Last Tweet
Join Us