Latest contributions by
Romanian Academy – Institute of Agricultural Economics
"Strengthening European identity through Cohesion Policy": the PERCEIVE Conference in Bucharest
16/10/2018 | Romanian Academy – Institute of Agricultural Economics | Events | WP2, WP1, WP4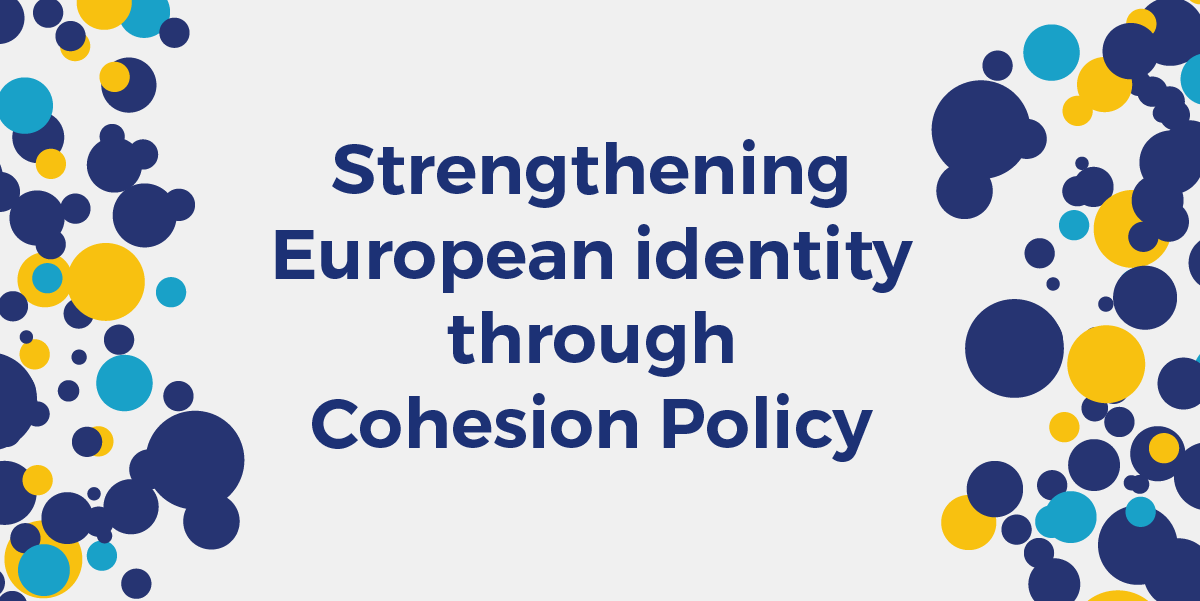 We have started our last year of the project: what are the findings so far? What our first recommendations? PERCEIVE researchers will hold a Conference in Bucharest on the 25th and 26th of October to present their research results to policymakers, practitioners and stakeholders of the case-study regions.
PERCEIVE Workshop in the Romanian Sud Est region: high awareness of Cohesion Policy and trust in the EU
20/09/2018 | Romanian Academy – Institute of Agricultural Economics | Workshop | WP1, WP2, WP3, WP7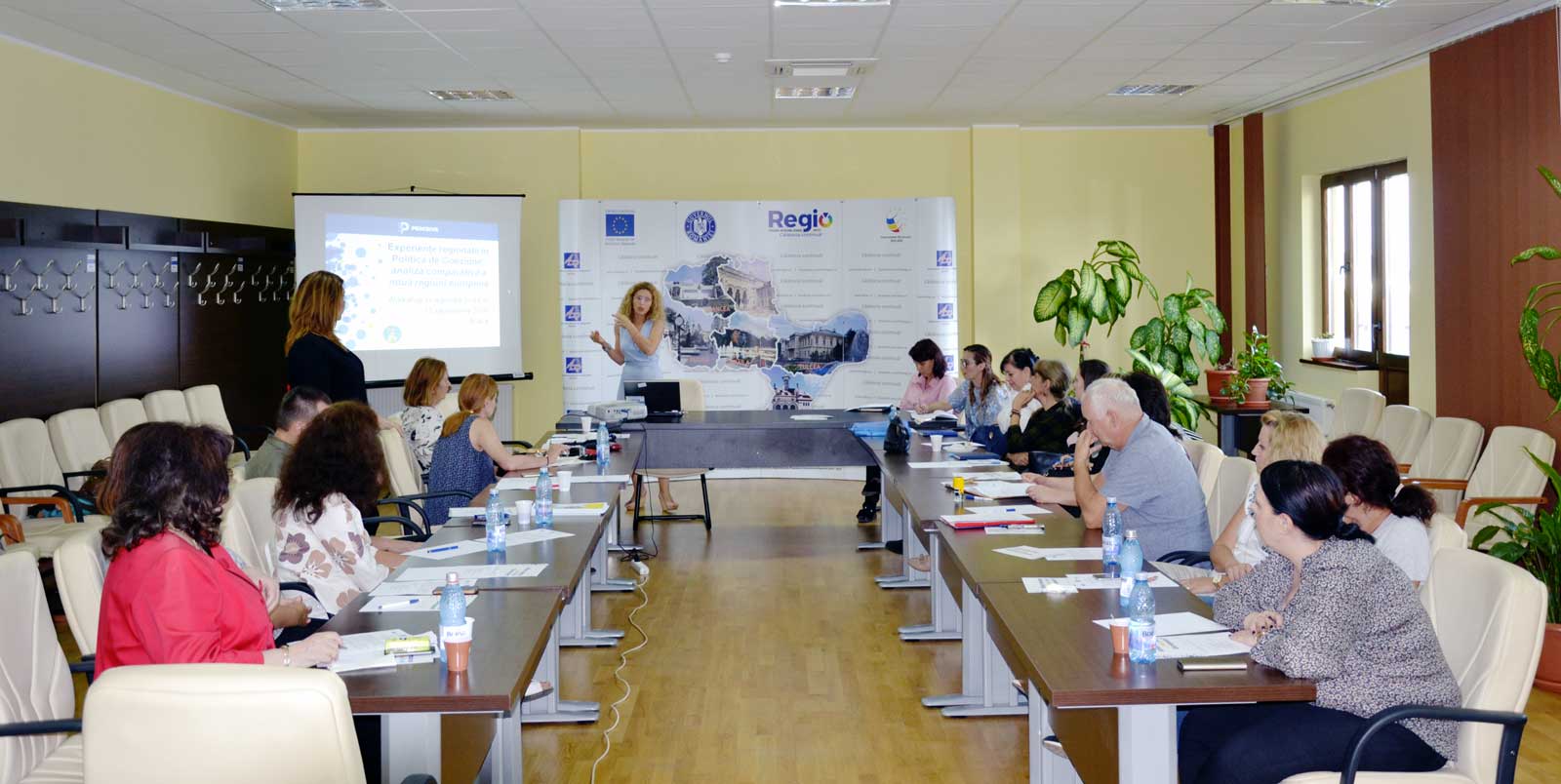 PERCEIVE workshop in Romania was organized in Brăila (Sud Est region) with the participation of regional stakeholders representing regional Local Managing Authorities, public an private beneficiaries of OPs, chamber of commerce, consultancies and regional universities. Read further to find out the results.
Citizens vs. practitioners: contrasting opinions might explain different perceptions of EU performance
02/05/2017 | Romanian Academy – Institute of Agricultural Economics | People | WP1, WP2, WP4
Can different ideas on Cohesion Policy influence the perception of its efficiency? Monica Mihaela Tudor, Senior Researcher at the Institute of Agricultural Economics of Academia Romana, tells us how PERCEIVE is going to investigate the difference that might exist between practitioners' view on this relevant EU policy and European citizens.
Project Updates
Last Tweet
Join Us