Latest contributions about
event
"Strengthening European identity through Cohesion Policy": the PERCEIVE Conference in Bucharest
16/10/2018 | Romanian Academy – Institute of Agricultural Economics | Events | WP2, WP1, WP4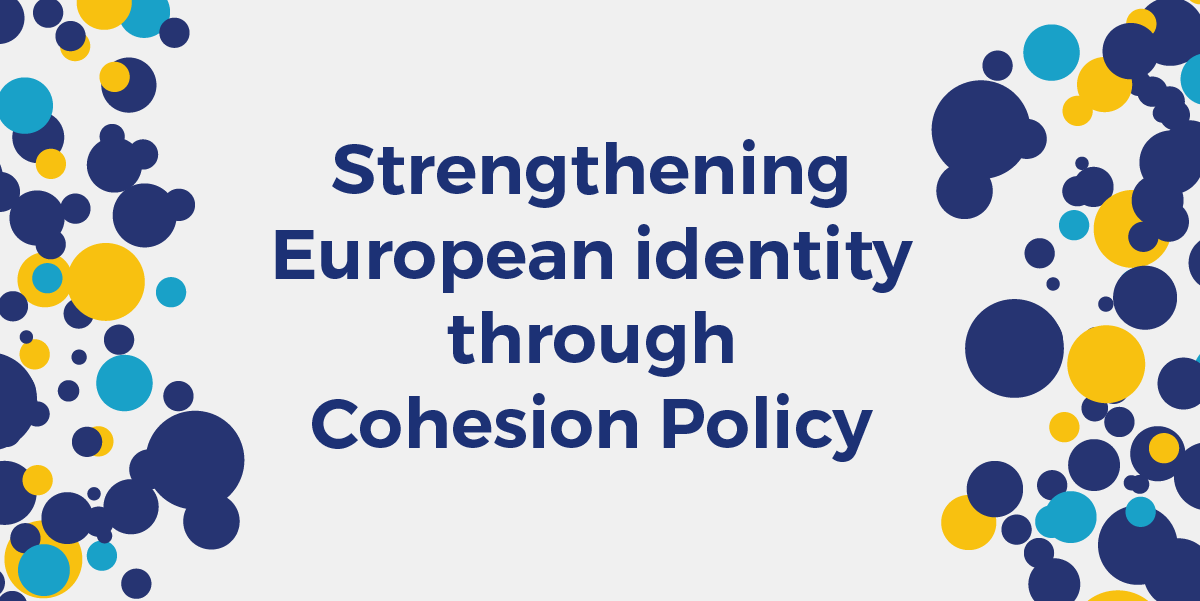 We have started our last year of the project: what are the findings so far? What our first recommendations? PERCEIVE researchers will hold a Conference in Bucharest on the 25th and 26th of October to present their research results to policymakers, practitioners and stakeholders of the case-study regions.
PERCEIVE Project at the European Researchers Night in Bologna
27/09/2018 | University of Bologna, BAM! Strategie Culturali | Events, Research | WP1, WP3, WP5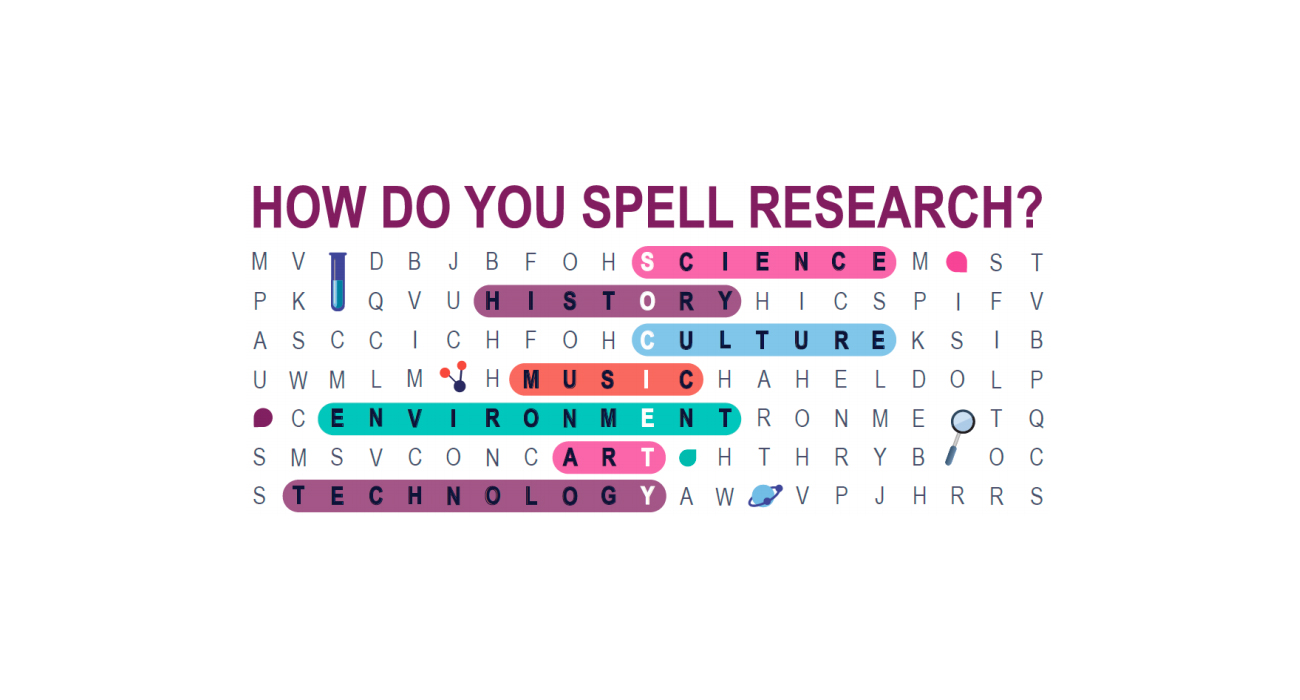 On the 28th of September 2018, 55 projects will organise their European Researchers Night in 340 cities across 27 European countries. An amazing opportunity to discuss research with citizens and show how it impacts their daily lives. 
PERCEIVE at the ERSA Congress in Cork: can regional policies enhance European identity?
27/08/2018 | University of Bologna | Events, Research | WP2, WP1, WP4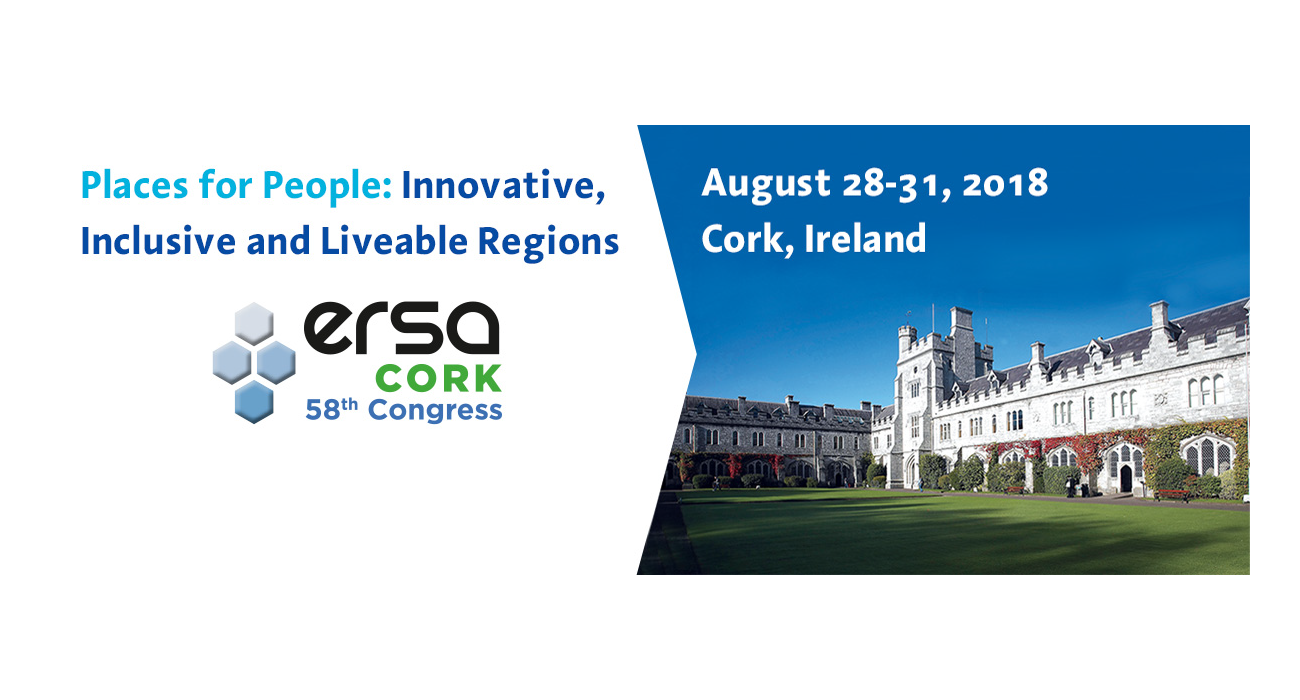 During the Special Session "Cohesion Policy and European Identity" of the ERSA Conference in Cork, PERCEIVE's team will present together with the Cohesify Project's researchers the results achieved so far. Can regional policies enhance European Identity? This and other related topics will be addressed! Read further to find out more.
Project Updates
Last Tweet
Join Us