Latest contributions about
WP5
The Road Trip Project's stop in Bologna: reflecting on European Identity and History
08/05/2018 | University of Bologna, BAM! Strategie Culturali | Events | WP2, WP1, WP3, WP5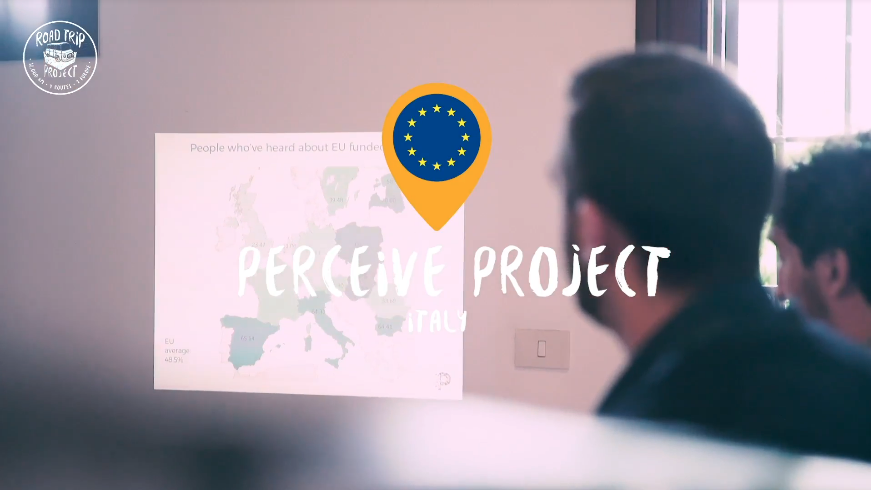 How can we communicate European projects to citizens? How did The Road Trip Project stop in Bologna go? Read more to find out about our participation in the EU communication campaign that aims at showing how Europe invests in the territories. 
Want to change the perception of Europe? Let's organise a Road Trip
02/05/2018 | University of Bologna, BAM! Strategie Culturali | Events | WP2, WP1, WP3, WP5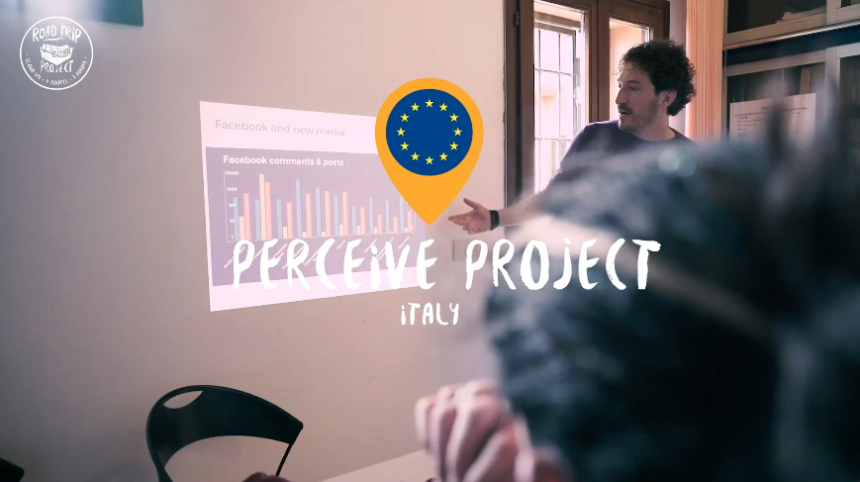 The Roadtrip Project will stop in Bologna and PERCEIVE's team will be there to meet the two travellers on the Mediterranean Route.
European identity and EU Cohesion Policy: two tales of the same story?
18/04/2017 | Vienna University of Economics and Business | People | WP3, WP5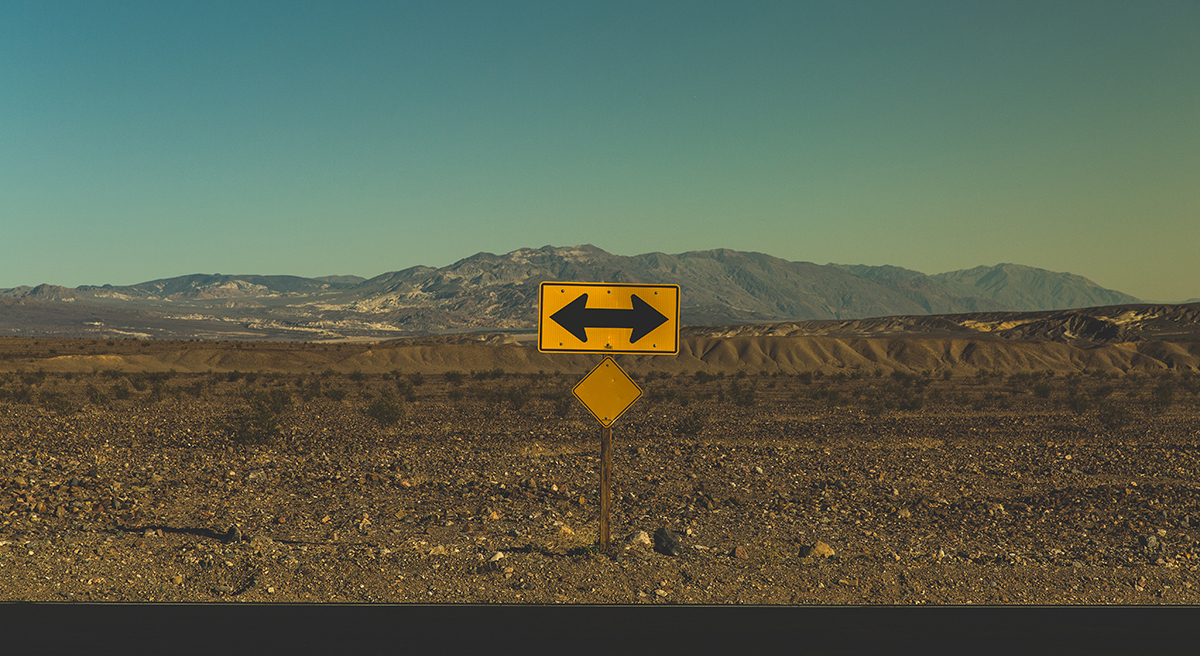 Is there alignment between the identification with the European project and EU Cohesion Policy? How do implementation, communication, and citizens' perception of a distinct European identity interact? Professor Markus Höllerer from WU Vienna University of Economics and Business tells us how PERCEIVE is going to address this empirical question and help shed light on unsolved issues. In collaboration with several partner institutions, his team's research will focus on the role of language and discourse.
Project Updates
Last Tweet
Join Us