Latest contributions about
Virtual Simulation
A computer model to simulate the impact of EU Cohesion Policy
01/08/2019 | Research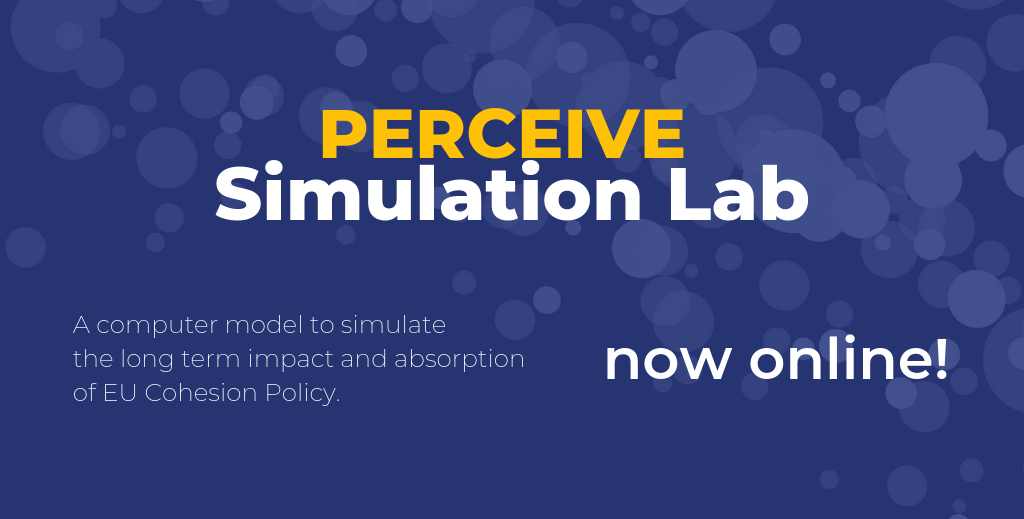 The PERCEIVE Simulation Lab is a computer model that simulates the implementation and absobtion of the EU Cohesion Policy under different assumptions developed in the context of PERCEIVE research.
Meet PERCEIVE's Project Coordinator
20/03/2017 | University of Bologna | People | WP1, WP6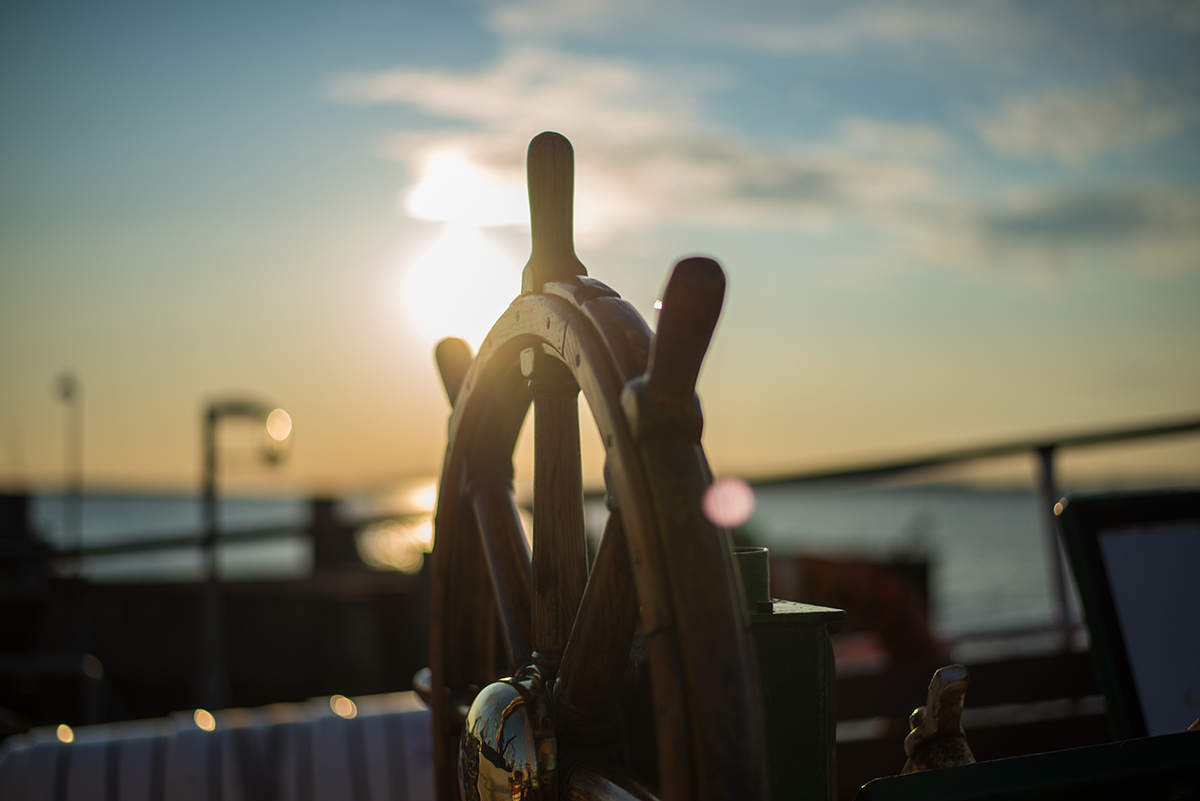 Take a closer look inside the project and find out how, according to the project coordinator Professor Edoardo Mollona from the University of Bologna, PERCEIVE aims at shaping the discourse on the future of European identity. He will personally work on the creation of a computer model that will facilitate policymakers' ability to predict the effects of Cohesion Policy's implementation and communication strategies.
Project Updates
Last Tweet
Join Us