Latest contributions about
indicator
How to measure European Identity?
11/04/2018 | University of Barcelona | Research | WP2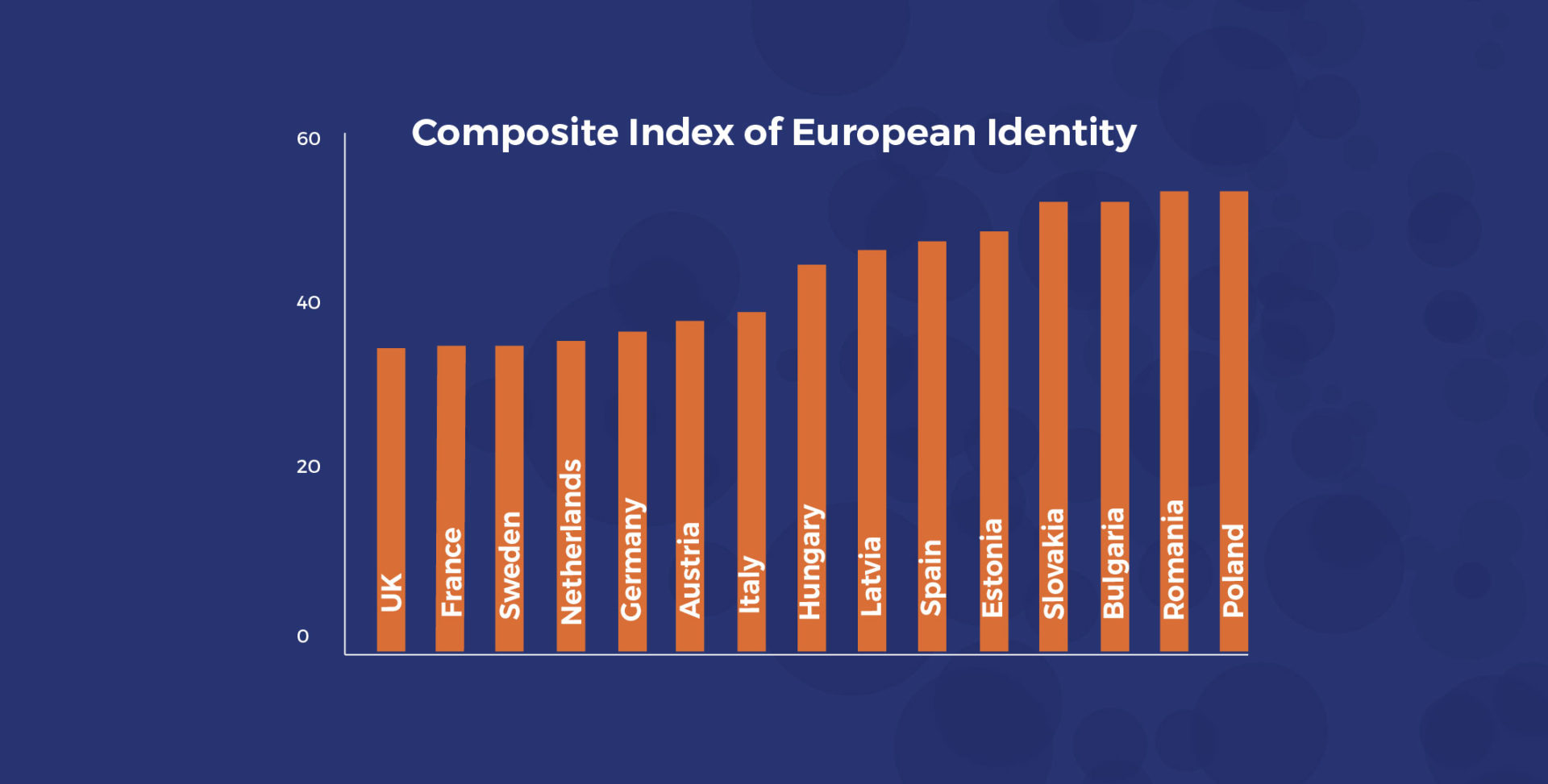 How can the components of European Identity be combined in a synthetic indicator? This concept can be defined in different ways. Our research team managed to find a way to measure it also through the lens of citizens' perception of institutional quality and their support to policies backing redistribution and aid. Read more and download the report on the construction of the CIEI indicator curated by the University of Barcelona.
Project Updates
Last Tweet
Join Us