Sometimes a stronger Cohesion Policy does not necessarily mean higher support to the EU
03/06/2019 | University of Barcelona | Events, People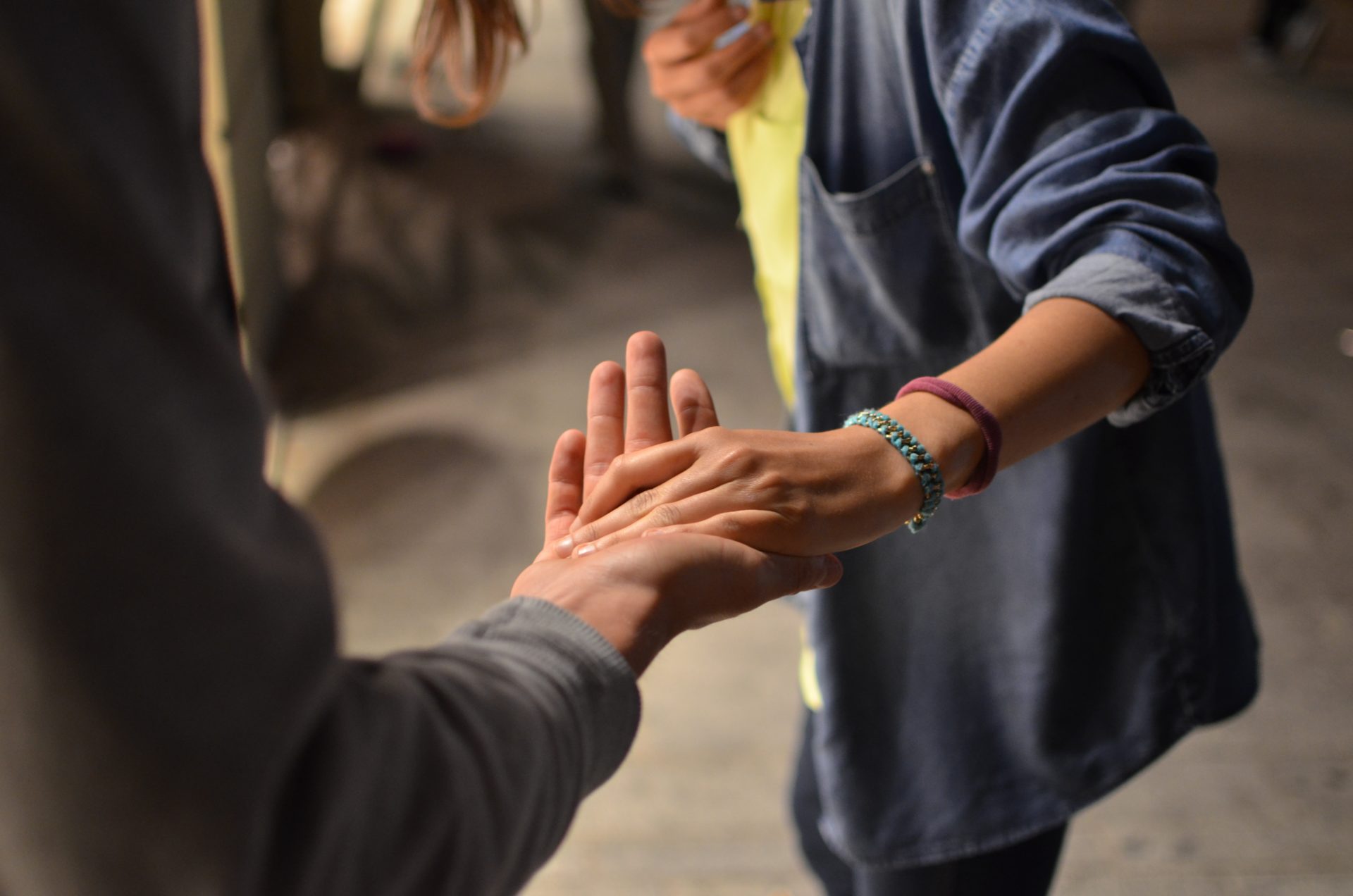 The project's last public event is coming soon: researchers from 7 partner academic institutions are going to present the findings of their work at PERCEIVE Final Conference on June 19. Enrique López-Bazo and Vicente Royuela from the University of Barcelona share some thoughts before the event.
What's the most interesting and unexpected fact you found out during PERCEIVE project research?
Probably the most interesting fact that emerged during research was the correlation between Cohesion Policy strengthening and its effects on citizens' perception of the EU.
The EU Cohesion Policy is the main policy tool of the EU, with most of its funds allocated to less developed regions and expecting to result in a great impact on people's everyday lives. Cohesion Policy also aims to compensate regions less favored by the European integration process, counteracting in this way the current threats to the EU building process (e.g. the rise of Euroscepticism, populism, and neo-nationalisms). Given this, we expected not only a wide knowledge of the Cohesion Policy among EU citizens (particularly in regions receiving large amount of EU funds), but also a significant impact on the mass attitude towards the European project.
From some points of view, our results indeed suggest the presence of a positive correlation between the intensity of the Cohesion Policy and citizens' awareness of the policy. 
The not expected result, and consequently at some point surprising, is that the intensity of the policy does not translate into further support to the EU and greater identification with the European project.
We are looking forward to share more details about these findings with Conference participants and hear professionals' and policy makers' feedback.
We would like to invite for sure the staff of the Directorate General REGIO of the European Commission (DG REGIO); in particular, the Policy Development and Economic Analysis and the Communication Units. We believe the results of PERCEIVE research would benefir them greatly, due to their involvement in the design and assessment of the Cohesion Policy tools and in the communication of the policy and its impact.
University of Barcelona's role for PERCEIVE project
The Social and Regional Policy Department of the University of Barcelona (UB) has led the work package that addresses the evaluation of EU's citizens perceptions of the EU project in relation to regional performance of Cohesion Policy and institutional quality. By interacting with the University of Goteborg and with the Department of Statistical Sciences "Paolo Fortunati" (STAT), UB has provided an informative mapping of the determinants of EU's perception and identification, which has supported the development of a synthetic indicator of EU's citizens identification and has modeled convergence of EU citizens' identification in the case study regions.
Project Updates
Last month of PERCEIVE project!
by 01/08/2019
The project will end on 31 August, but we still have some insights and materials to share with you. Stay tuned!
Last Tweet
Join Us