Small and local projects as backbone of EU perception
11/06/2019 | Institute of Agricultural and Food Economics – National Research Institute | Events, People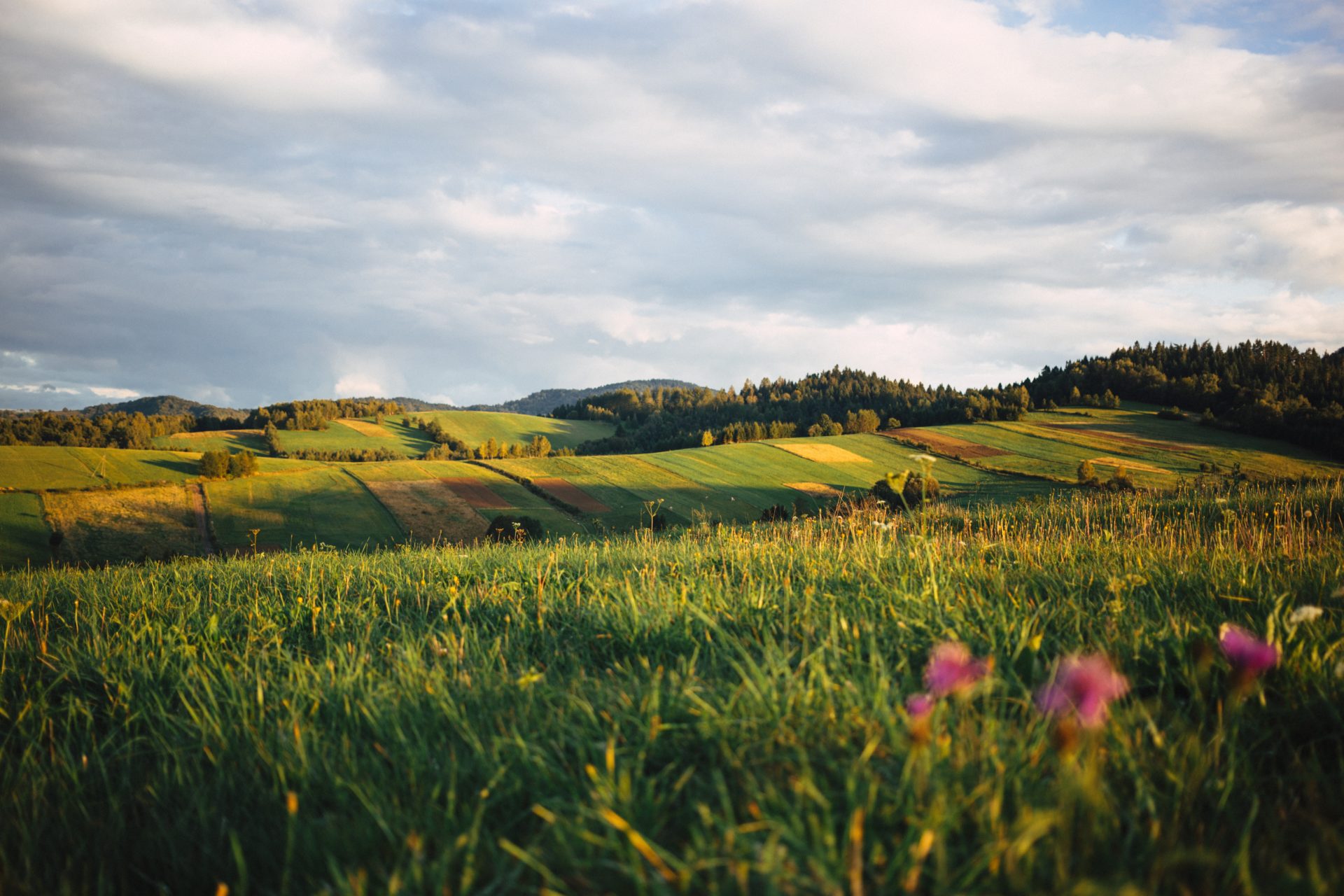 Only a week to go before PERCEIVE Final Conference: researchers from 7 partner academic institutions are going to present the findings of their work in Brussels, on June 19. Pawel Chmielinski from the Institute of Agricultural and Food Economics – National Research Institute (IAFE-NRI) shares some thoughts before the event.
What's the most interesting and unexpected fact you found out during PERCEIVE project research?
Other than research results, I was very surprised by how passionately the representatives of Polish local administration managed the planning and implementation of EU Regional Policy.
Thanks to this, in Poland in the first period after the accession to the EU (2004), and in particular between 2007 and 2013, we achieved spectacular development, both in terms of infrastructure and economic growth. In the regions that we studied during PERCEIVE research, thanks to good and competent officers and LMAs (Local Management Authorities), the effects of the planned activities were very positive.
From my perspective, this is highly relevant as the period that we studied is the first full period of implementation of structural policies in Poland, which gives us the opportunity to assess the full cycle of programming and implementation of EU policies in Poland.
The results of our analysis are indeed very encouraging: Poland leads in terms of awareness and knowledge of EU policies and programmes; institutions at the regional level have as well confirmed their high quality. From this, we managed to point out a few practical recommendations for the implementation of future Cohesion and Regional Policies, which will be shared during PERCEIVE Final Conference in Brussels, on 19 June.
I would invite EU citizens from rural areas and small towns, as well as representatives of the regions (LMAs).
I would invite citizens, because their attitude towards EU policies will determine the future shape and awareness of implemented projects. Also, the opportunities created by EU programmes are the basis for the effectiveness of the same.
I would also invite LMAs to discuss how and to what extent their work (in terms of EU policies implementation) is appreciated locally.
The implementation of small, local EU projects is perhaps the most important element on which the perception and identification with the EU depend.
Institute of Agricultural and Food Economics – National Research Institute (IAFE-NRI)'s role for PERCEIVE project
The IAFE-NRI is a research institute specialised in agricultural economics and regional studies and important part of its current research concentrates on EU policies and their impact on socio-economic growth. Within the PERCEIVE project IAFE-NRI has been involved in the analysis of EU policies and their impact. More precisely, the IAFE-NRI has coordinated a report on the policy recommendations on how to integrate Cohesion Policy with Urban and Rural policies. In completing this task, the IAFE-NRI has addressed how territorial cohesion objectives match the "real problems". In order to increase the effectiveness of this approach, a comparative analysis between the case study regions has been conducted in order to identify the best practice in mixing the EU policy instruments for a better achievement of regional needs.
Project Updates
PERCEIVE Final Conference on 19 June in Brussels
by BAM! Strategie Culturali, University of Bologna | 28/05/2019
Does Europe feel European? Time to find out. PERCEIVE team is preparing to share the latest results of research with policy-makers and stakeholders in Brussels, on 19 June. The final conference will be the closing event of PERCEIVE project and it will be a great occasion to discuss project findings and hear the feedback from EU professionals and citizens. 
"Strengthening European identity through Cohesion Policy" Conference in Bucharest
by BAM! Strategie Culturali | 25/10/2018
Last Tweet
Join Us