Mixing EU policies? Not always a positive impact
05/06/2019 | University of Portsmouth | Events, People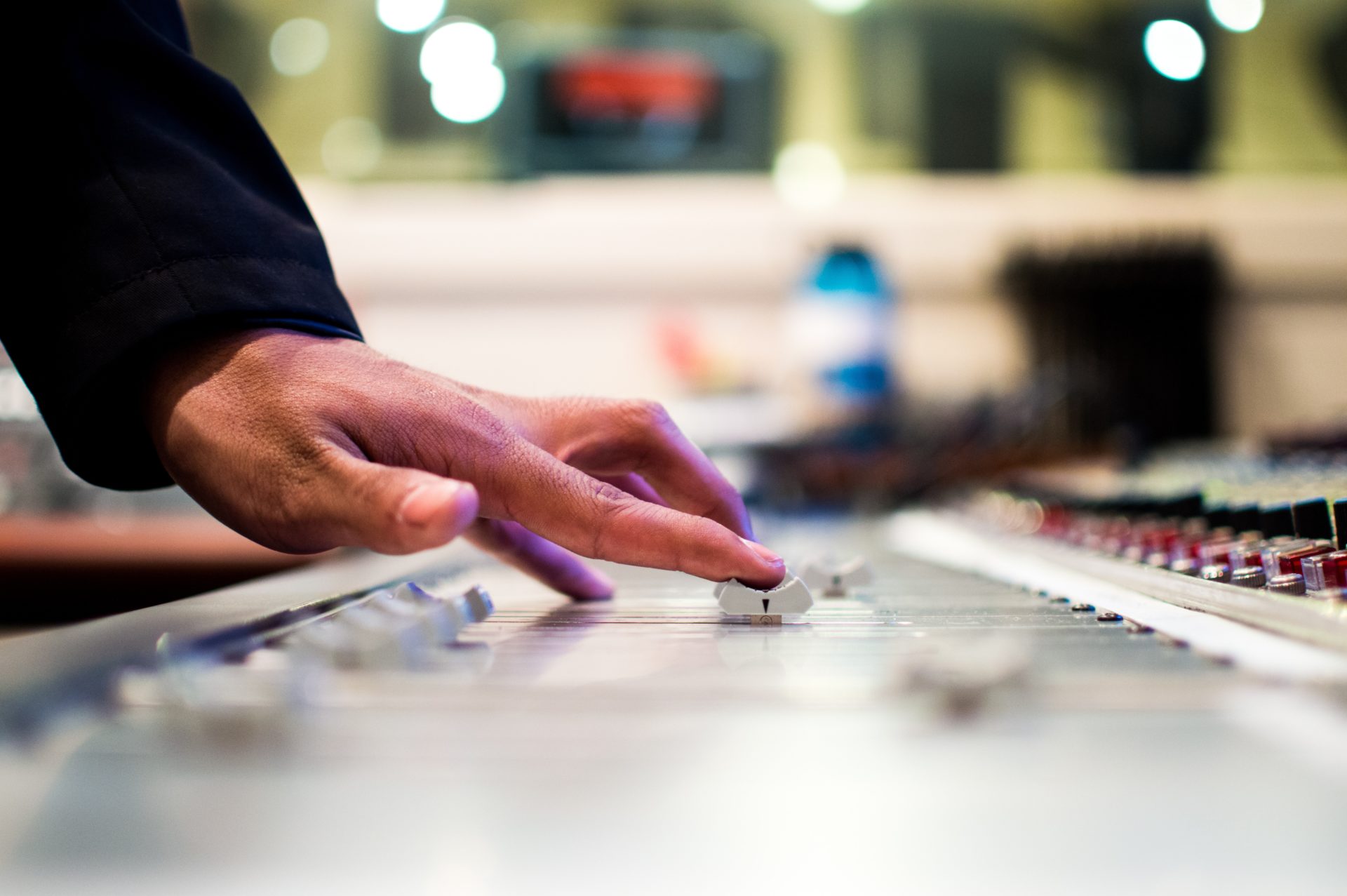 The project's last public event is coming soon: researchers from 7 partner academic institutions are going to present the findings of their work at PERCEIVE Final Conference on June 19. Adam Cox from the University of Portsmouth shares some thoughts before the event.
What's the most interesting and unexpected fact you found out during PERCEIVE project research?
A lot of my efforts over the PERCEIVE project were devoted to investigating the interaction between Cohesion and Rural or Agricultural Policies.
For me, the most interesting part was to uncover the precise EU policies that work successfully in tandem and those that, when mixed in the same location, have a detrimental impact.
The results we uncovered lead to further questions as to why these interactions indeed occur. Most importantly, this opens challenging questions about the particular policy mix generating such a positive synergy and to what extent eventually the virtuous paradigm can be extended to other policy realms.
I would be most interested to hear from decision makers allocating EU policy funding, for their thoughts on PERCEIVE project findings, in particular related to the challenges they face in their work.
University of Portsmouth's role for PERCEIVE project
The Department of Economics and Finance of the University of Portsmouth (PBS) has led the effort to identify possible complementarities and synergies between EU Cohesion Policy, rural and urban policies supported by EU funds in order to improve the EU citizens' perceptions of European Policy performance. This activity implied the analysis of synergies and conflicts between regional and agricultural policies of the European Union and the analysis of the self-enforcing circular process of the perceived contribution of the EU discourse to the social and economic development and, in turn, its contribution to the economic resilience. The outcome of this activity has contributed to the generation of policy recommendations on how to integrate Cohesion Policy with urban and rural policies to address spatial discrepancies in EU territorial policy.
Project Updates
Last month of PERCEIVE project!
by 01/08/2019
The project will end on 31 August, but we still have some insights and materials to share with you. Stay tuned!
Last Tweet
Join Us