PERCEIVE means:
PERCEIVE is an acronym that stands for "Perception and evaluation of Regional and Cohesion Policies by Europeans and Identification with the values of Europe".
From the journal
Impactful campaigns? Less propaganda, more creativity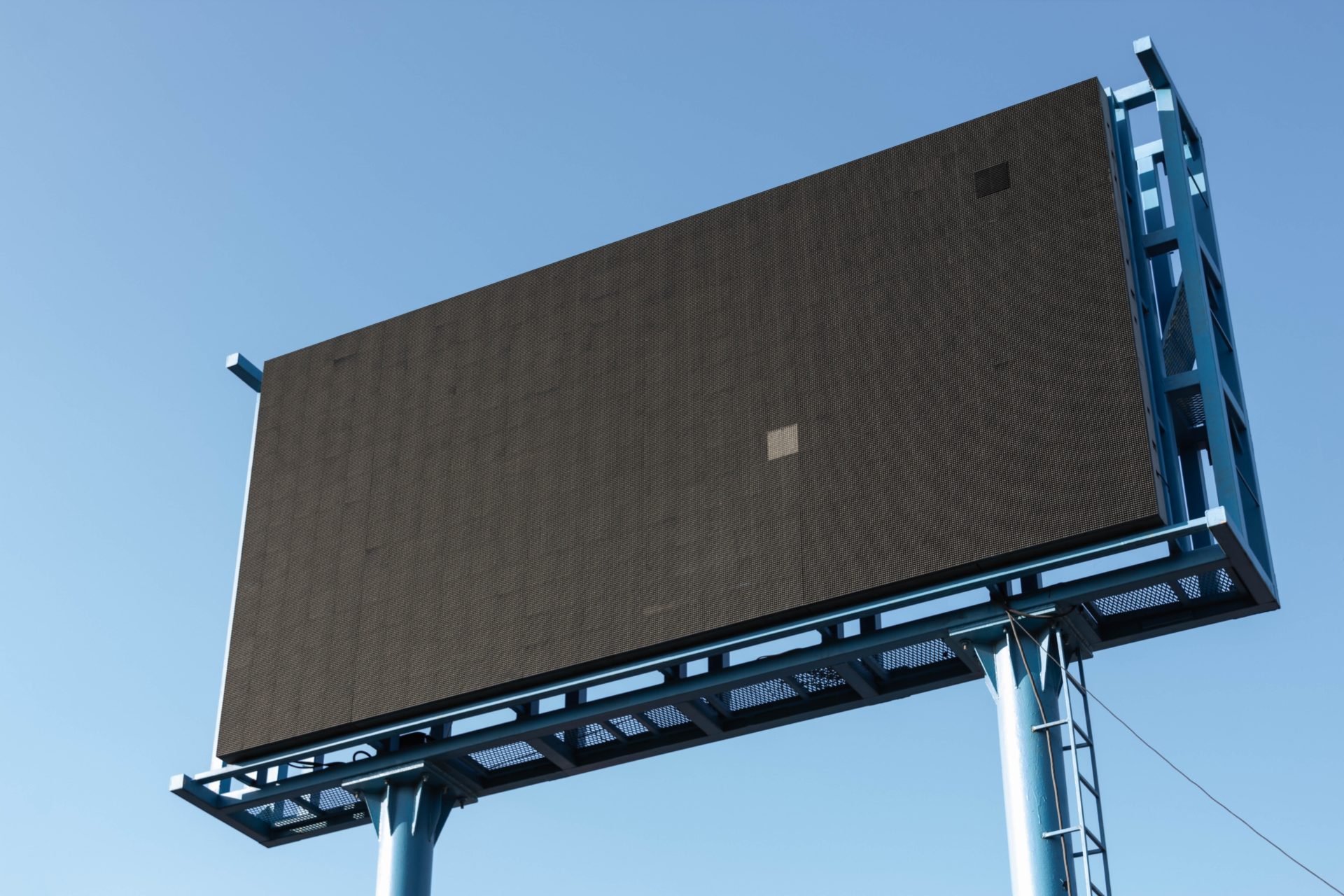 We keep discussing with stakeholders from EU institutions about Cohesion Policy communication and the impact that PERCEIVE findings could have on Cohesion Policy development. Today we share the answers of Wolfgang Petzold, Deputy Director of Communication, European Committee of the Regions.
Communication on the frontline: institutions need an organisational shift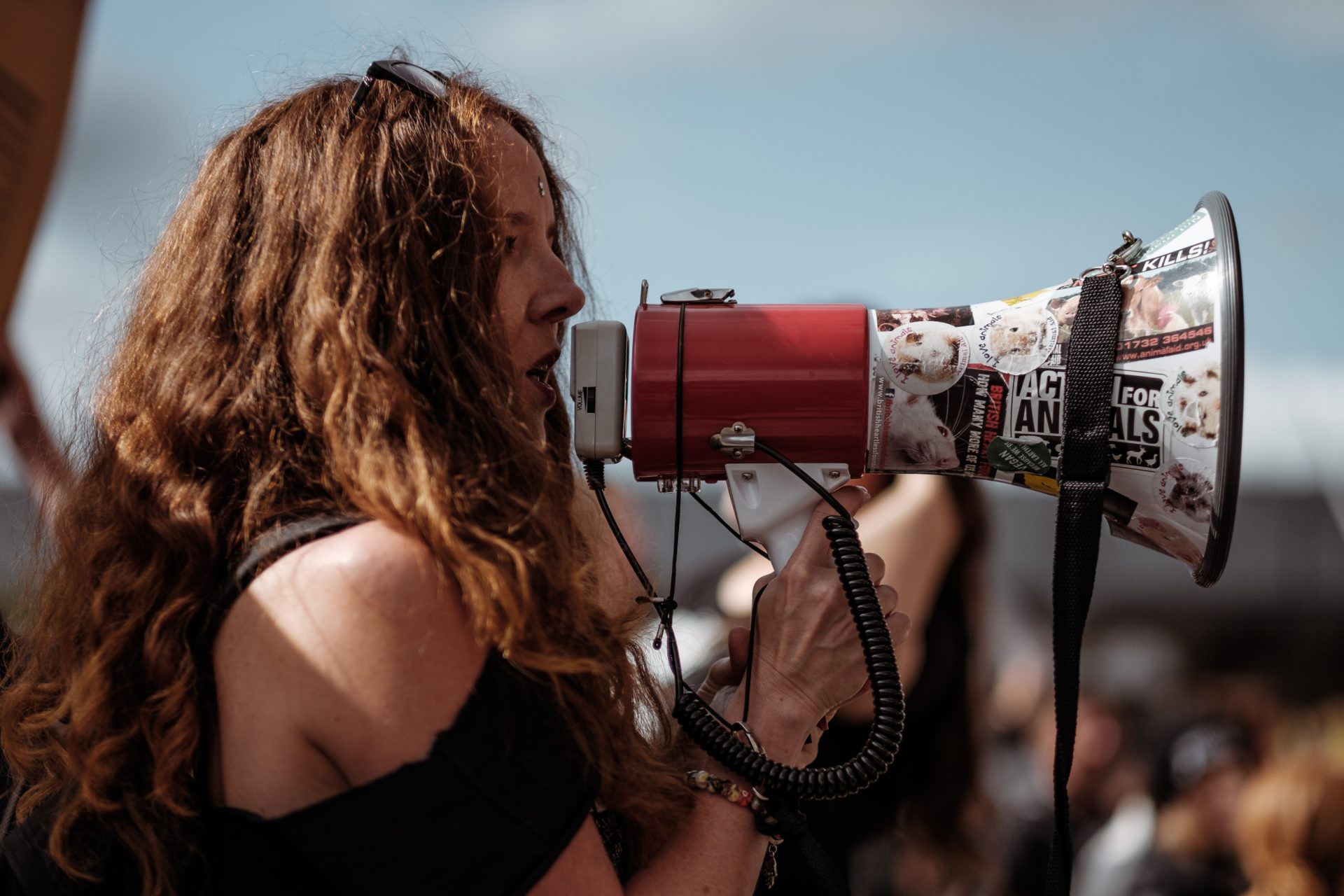 Among the several stakeholders that took part to PERCEIVE Final Conference, we asked Matteo Salvai, Communication Officer at European Commission (DG REGIO), to share with us some thoughts on Cohesion Policy communication and on the relevance of PERCEIVE research, from the point of view of EU institutions. 
Last Project Updates
PERCEIVE Final Conference on 19 June in Brussels
by BAM! Strategie Culturali, University of Bologna | 28/05/2019
Does Europe feel European? Time to find out. PERCEIVE team is preparing to share the latest results of research with policy-makers and stakeholders in Brussels, on 19 June. The final conference will be the closing event of PERCEIVE project and it will be a great occasion to discuss project findings and hear the feedback from EU professionals and citizens. 
Last Tweet
Why should you care about PERCEIVE?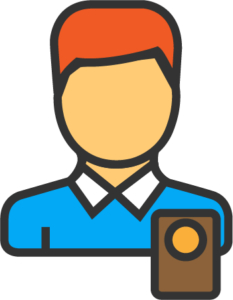 EU Citizens
Are you a European
citizen?
Do you know that EU Cohesion Policy is implemented in yours and all of European regions to reduce economic and social disparities? Do you know what kind of impact it has in your region? Find out why PERCEIVE is relevant for you.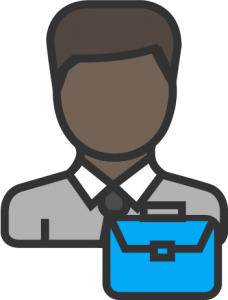 EU Professionals
Do you work in EU institutions
or in EU funded projects?
Are you a local authority, a policy maker or a practitioner? Do you want to have useful insights on how communication affects citizens perception of the EU? Find out why PERCEIVE is relevant for you.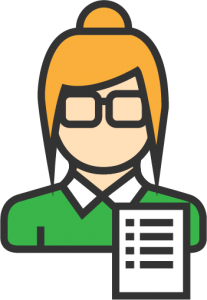 EU Researchers
Do you research
on European Union
Are you interested in Cohesion Policy, Regional Policy, urban and rural interaction and the study of social constructivism related to European identity? Find out why PERCEIVE is relevant for you.