PERCEIVE Work Package 7
Dissemination and communication
PERCEIVE interacts and engages with a wider audience
Objectives:
The main objectives of this work package are, from a project-wide standpoint:
To maximise comprehensibility of the project at different levels
To support general visibility of research activities
From a process communication perspective:
To open specific communication channels towards research users within non-academic sectors
To create specific communication tools to support WP1 focus groups and research actions in order to develop a progressive dissemination connection
To analyse what type of outputs/outcomes focus group participants might expect from the project so to grant a better and more relevant communication delivery during the project
To make the research process as open as possible to comments and contributions from the web
To make the research temporary findings available to different extents and levels of depth
To make research results and temporary findings easily shareable among practitioners and research users
In terms of medium term result dissemination:
To reach out for civil society's theme enthusiasts
To produce influence on new EU projects' disseminations WPs
To give a visually engaging representation of the research outcomes relevant to a wide target
To share European project impact and communication variables with the EU political architecture
To share European project impact and communication variables with the EU lobbying architecture
Milestones:
M17: Project identity building, month 4;
M18: Wide social media startup, month 18;
M19: Website launch, month 18;
M20: Web interactive interface, month 34.
WP7 Updates
Deliverables 7.1 and 7.2 are online!
by BAM! Strategie Culturali | 23/11/2016
Work package 7 delivered its Dissemination and Communication Strategy and the Project presentation and storytelling website.
Last WP7 journal article
PERCEIVE's workshop with Calabria Region: a good practice for Cohesion Policy communication
22/06/2018 | BAM! Strategie Culturali, University of Bologna | Workshop | WP1, WP2, WP3, WP7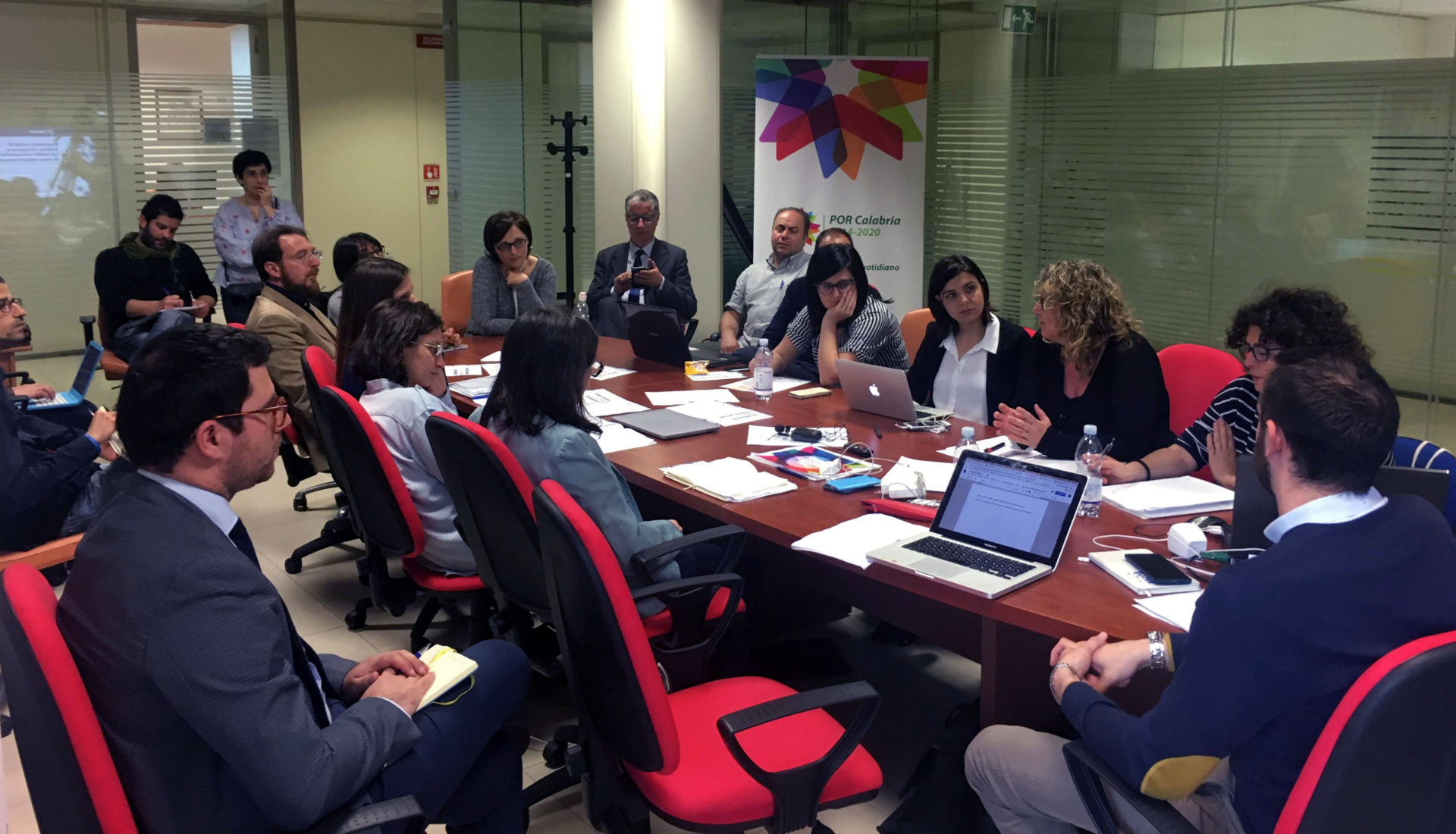 What Local Managing Authorities and regional stakeholders had to say about our project findings in Calabria Region? We had our second workshop in Italy. Read further to find out more!