Partner description:
The University of Portsmouth Higher Education Corporation is a University formed under statute (Education Reform Act 1988), and delivers transformational education, research and innovation. Portsmouth offers more than 200 undergraduate degrees and 150 postgraduate degrees, as well as 65 research degree programs. The Research Assessment Exercise 2008 classed research in eight departments contained elements of 'world-leading' research, with 'European Studies' among the top ten in the UK for research quality.
What they do for Perceive:
The Department of Economics and Finance of the University of Portsmouth (PBS) will lead the effort to identify possible complementarities and synergies between EU Cohesion Policy, rural and urban policies supported by EU funds in order to improve the EU citizens' perceptions of European Policy performance. This activity implies the analysis of synergies and conflicts between regional and agricultural policies of the European Union and the analysis of the self-enforcing circular process of the perceived contribution of the EU discourse to the social and economic development and, in turn, its contribution to the economic resilience. The outcome of this activity will lead to the generation of policy recommendations on how to integrate Cohesion Policy with urban and rural policies to address spatial discrepancies in EU territorial policy. A fundamental idea is to compare citizens' and practitioners' views of the EU Cohesion Policy.
Latest journal contributions by University of Portsmouth
Cities and countryside: a different perception of Europe
04/09/2017 | University of Portsmouth | Research | WP4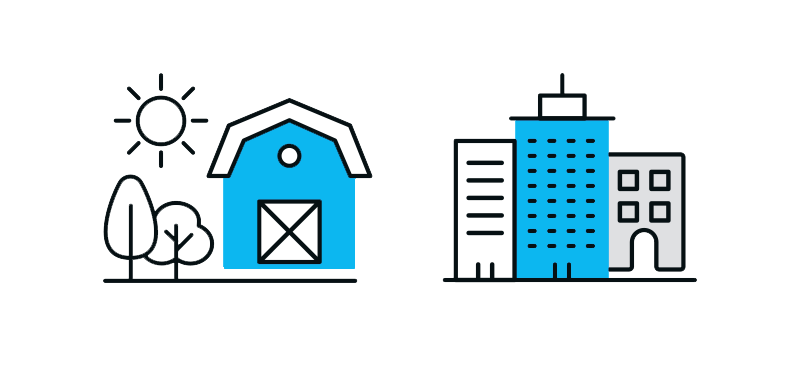 Voting preferences on Brexit showed a great divide between rural and urban areas. Should the European Union reconsider its approach and lean towards less spatially blind policies? This is still an open debate, yet it has to be clearly addressed in the future. Read on to find out more about our research findings from University of Portsmouth's team.
European cities are smart!
29/08/2017 | University of Portsmouth | Research | WP4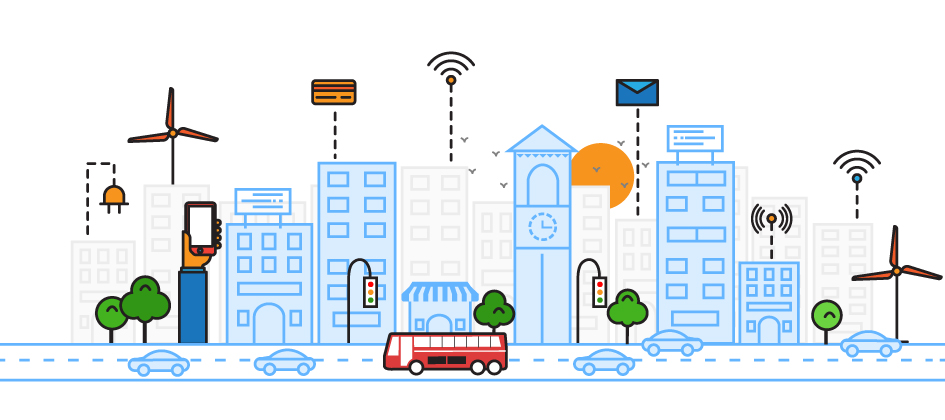 Smart cities projects have increased their popularity worldwide since their very first implementation. But how and to what extent have they expanded in the European Union? On which topics they have been focusing on? Read further for fresh findings from University of Portsmouth's team.