Partner description:
The University of Bologna (UNIBO), created in 1088, is recognized as the oldest university in the western world, and one of the largest in Italy (with more than 85,000 enrolled students per year). It is organized in a multi-campus structure divided into 33 departments and 5 operating sites (Bologna, Cesena, Forlì, Ravenna and Rimini). The Department of Computer Science & Engineering is the single reference point for Computer Science and Engineering education, research and technology transfer. The Department of Statistical Sciences promotes excellence in the teaching and research of Methodological and Applied Statistics.
What they do for Perceive:
The University of Bologna (UNIBO) is the coordinator of the PERCEIVE project. UNIBO guarantees the coordination and management of the whole research process by involving two departments: the Department of Computer Science and Engineering (DISI) and the Department of Statistical Sciences "Paolo Fortunati" (STAT). Each Department is in charge of coordinating specific research processes at Consortium level, beside carrying out precise activities. "DISI" is in involved in the application of algorithmic methods for text content analysis. In association with the Institute of Public Management and Governance in Wirtshaftsuniversitet Wien (WU), DISI will address the analysis of perceptions and sentiments in the public opinion as emerging in media texts that will be collected in each of the regions involved in the project. Second, DISI will also lead the task of building a computer simulation model to be used as a flight simulator to test robustness and consistency of policy making. The model will support policy making as a virtual laboratory to investigate the long term consequences, blind spots and counterintuitive outcomes of policies.
Latest journal contributions by University of Bologna
Our workshop with Emilia-Romagna Region: the challenges of communicating Cohesion Policy
10/05/2018 | BAM! Strategie Culturali, University of Bologna | Workshop | WP1, WP2, WP3, WP7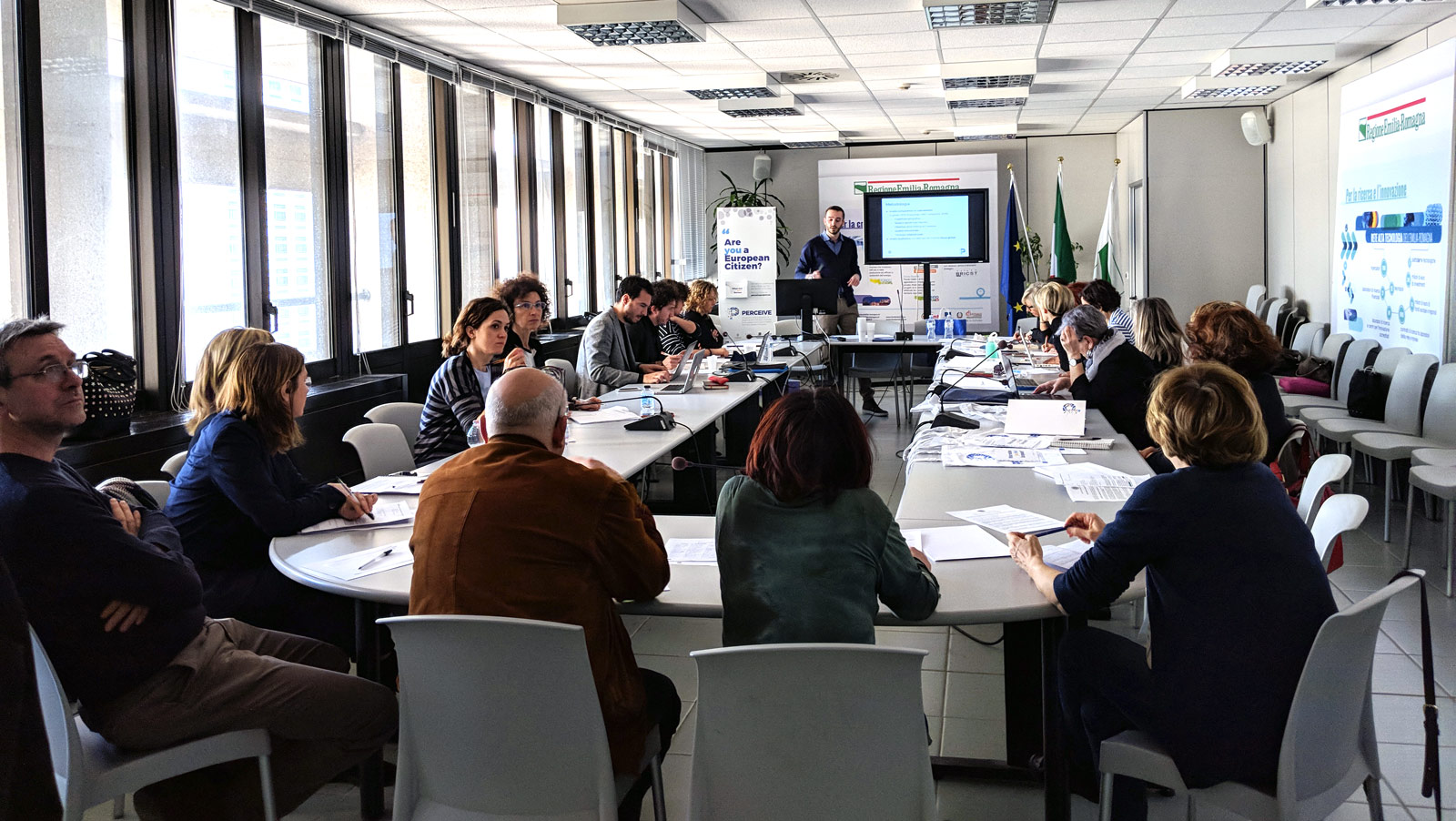 What Local Managing Authorities and regional stakeholders had to say about our project findings in Emilia-Romagna Region? We had one of our first workshops to receive feedback from the practice. Read further to find out more!
The Road Trip Project's stop in Bologna: reflecting on European Identity and History
08/05/2018 | University of Bologna, BAM! Strategie Culturali | Events | WP2, WP1, WP3, WP5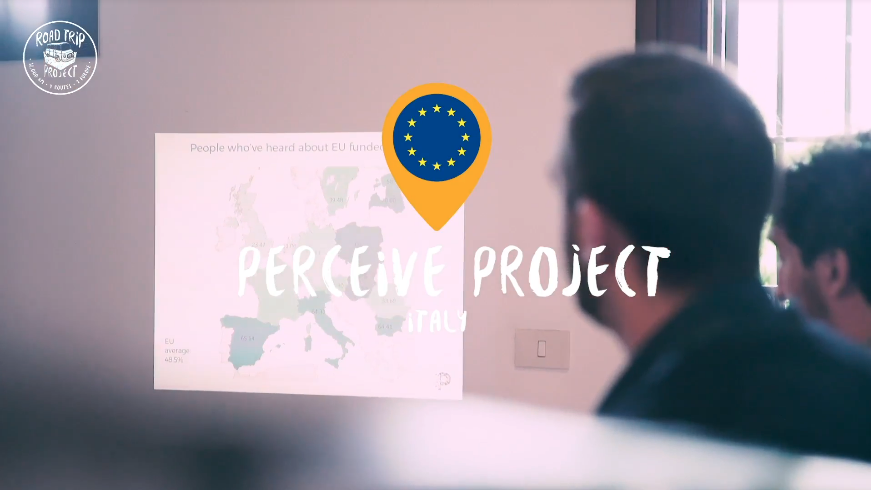 How can we communicate European projects to citizens? How did The Road Trip Project stop in Bologna go? Read more to find out about our participation in the EU communication campaign that aims at showing how Europe invests in the territories.