Partner description:
The Universitat de Barcelona (UB) is ranked the first Spanish university, and the twenty third European institution, in scientific quality and productivity. The UB manages in average 150 European projects per year, for an amount of about 8.6 million euro a year. The Regional Quantitative Analysis Group (AQR-IREA) is located in the Department of Econometrics, Statistics and Spanish Economy at the University of Barcelona and is integrated in the Research Institute of Applied Economics (IREA). It also takes part of the Scientific Park of Barcelona.
What they do for Perceive:
The Social and Regional Policy Department of the University of Barcelona (UB) will lead the work package that addresses the evaluation of EU's citizens perceptions of the EU project in relation to regional performance of Cohesion Policy and institutional quality. By interacting with the University of Goteborg and with the Department of Statistical Sciences "Paolo Fortunati" (STAT), UB will provide an informative mapping of the determinants of EU's perception and identification, will support the development of a synthetic indicator of EU's citizens identification and will model convergence of EU citizens' identification in the case study regions.
Latest journal contributions by University of Barcelona
How to measure European Identity?
11/04/2018 | University of Barcelona | Research | WP2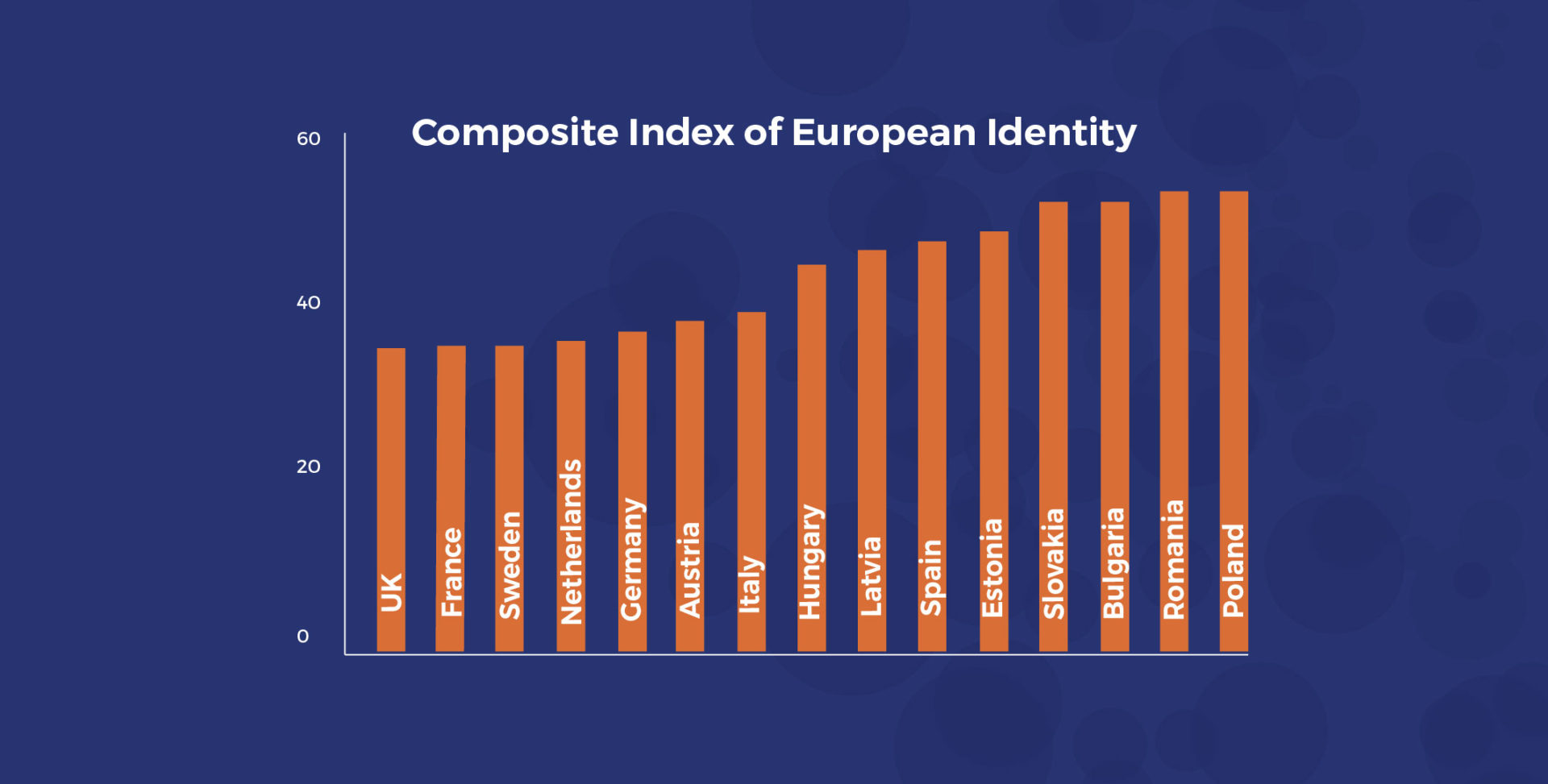 How can the components of European Identity be combined in a synthetic indicator? This concept can be defined in different ways. Our research team managed to find a way to measure it also through the lens of citizens' perception of institutional quality and their support to policies backing redistribution and aid. Read more and download the report on the construction of the CIEI indicator curated by the University of Barcelona.
What influences citizens' perception and identification with the EU?
22/03/2018 | University of Barcelona | Research | WP2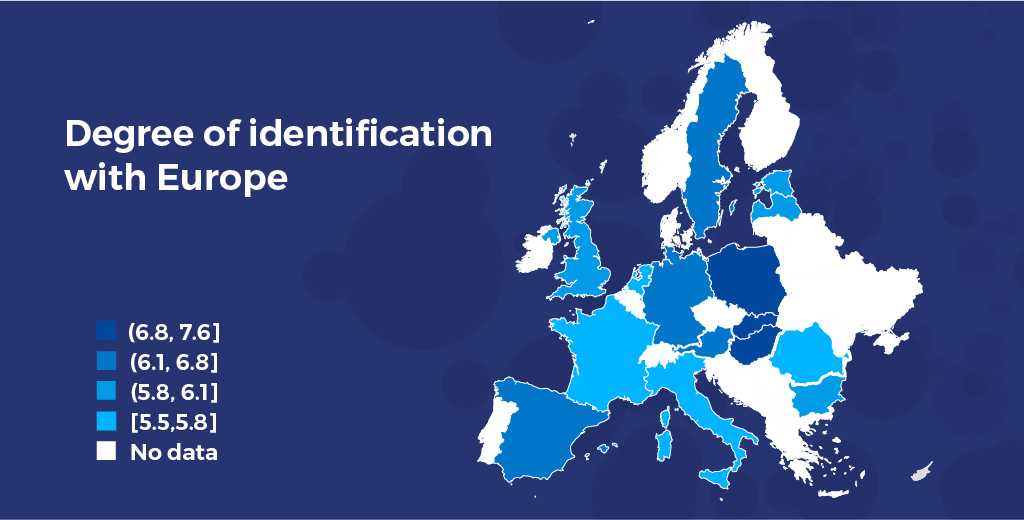 What are the implications of the PERCEIVE Survey's results? Why do individuals identify with Europe? How EU policies influence this process? We combined the data and the literature from the first project's findings and attempted early answers to the main questions of the research. Read more and download the report on the determinants of citizens perception and identification with Europe curated by the University of Barcelona.