Latest contributions about
Euroscepticism
What do Europeans think of Cohesion Policy? An early look at PERCEIVE's survey
03/11/2017 | University of Gothenburg | Research | WP2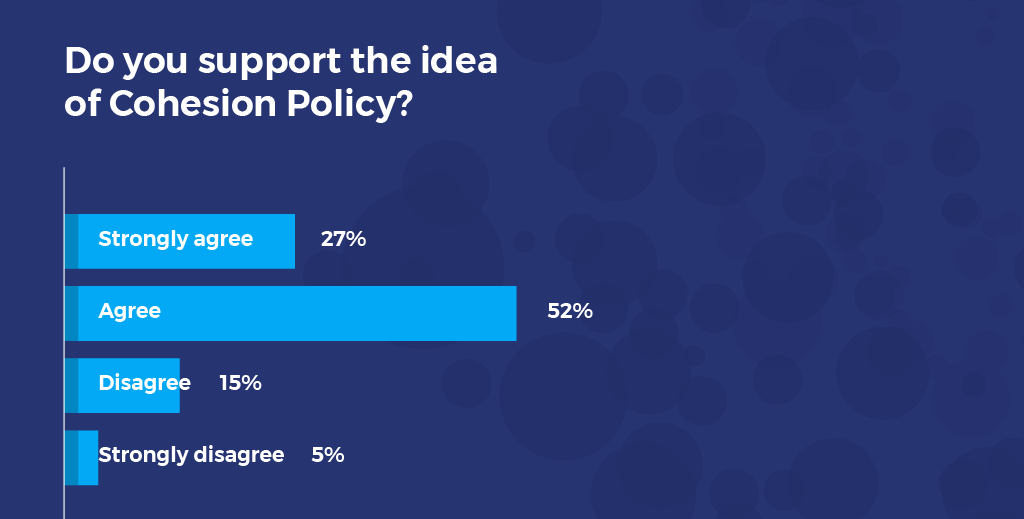 Perceive Project just completed one of the key deliverables of its research: the survey on citizens' appreciation for Cohesion Policy. More than 17.000 citizens have been interviewed in 15 countries. How much do Europeans know about this policy? Do they feel like benefitting from it in their daily life? Have they ever heard of Cohesion Policy's projects? If yes, how did they find out about them? Read more from University of Gothenburg's team members, who crafted the survey, and download the short report!
Has Europe failed more in raising awareness than in making an impact?
26/07/2017 | BAM! Strategie Culturali | People | WP7

Why do European citizens not know about European projects' impact? Davide Baruzzi, Project Manager at BAM! Cultural Strategies, tells us how PERCEIVE is going to approach the study of Cohesion Policy with innovative digital and engagement tools.
Meet PERCEIVE's Project Coordinator
20/03/2017 | University of Bologna | People | WP1, WP6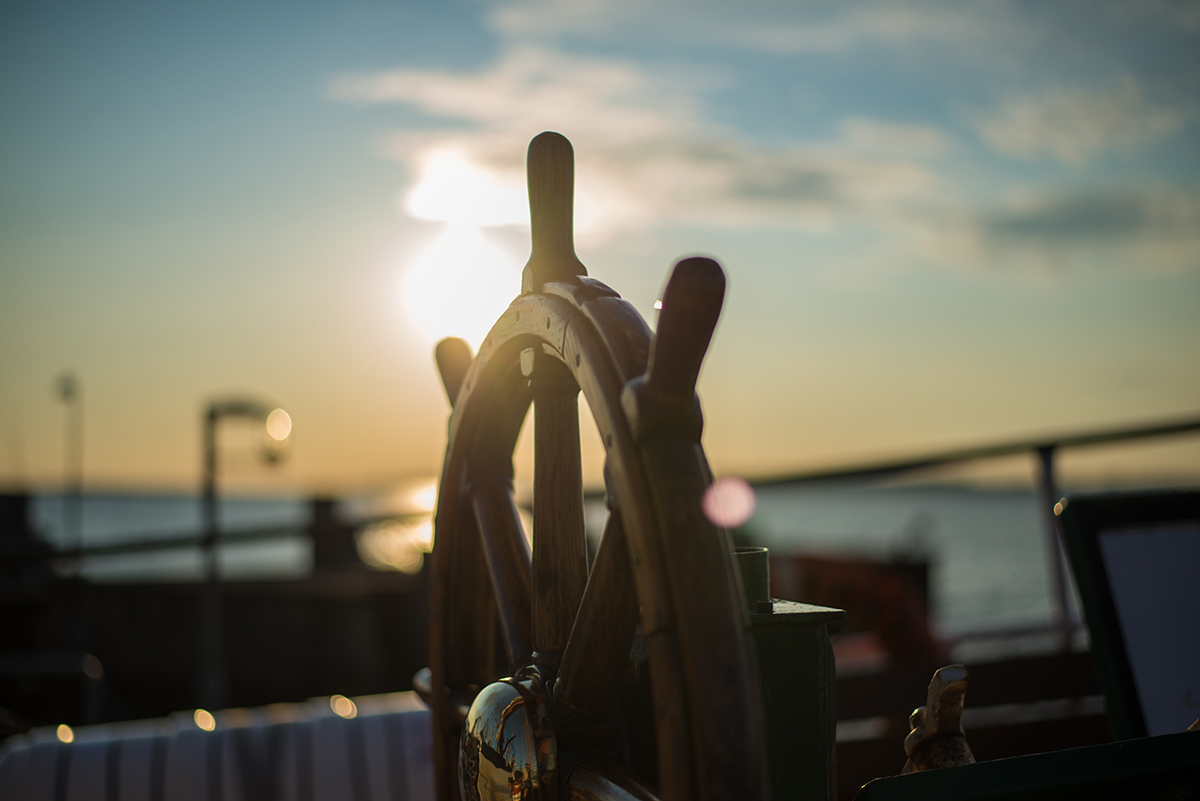 Take a closer look inside the project and find out how, according to the project coordinator Professor Edoardo Mollona from the University of Bologna, PERCEIVE aims at shaping the discourse on the future of European identity. He will personally work on the creation of a computer model that will facilitate policymakers' ability to predict the effects of Cohesion Policy's implementation and communication strategies.
Project Updates
Last Tweet
Join Us