Communication is not cosmetics: a short interview with Matteo Salvai, Communication Officer at the European Commission DG Regio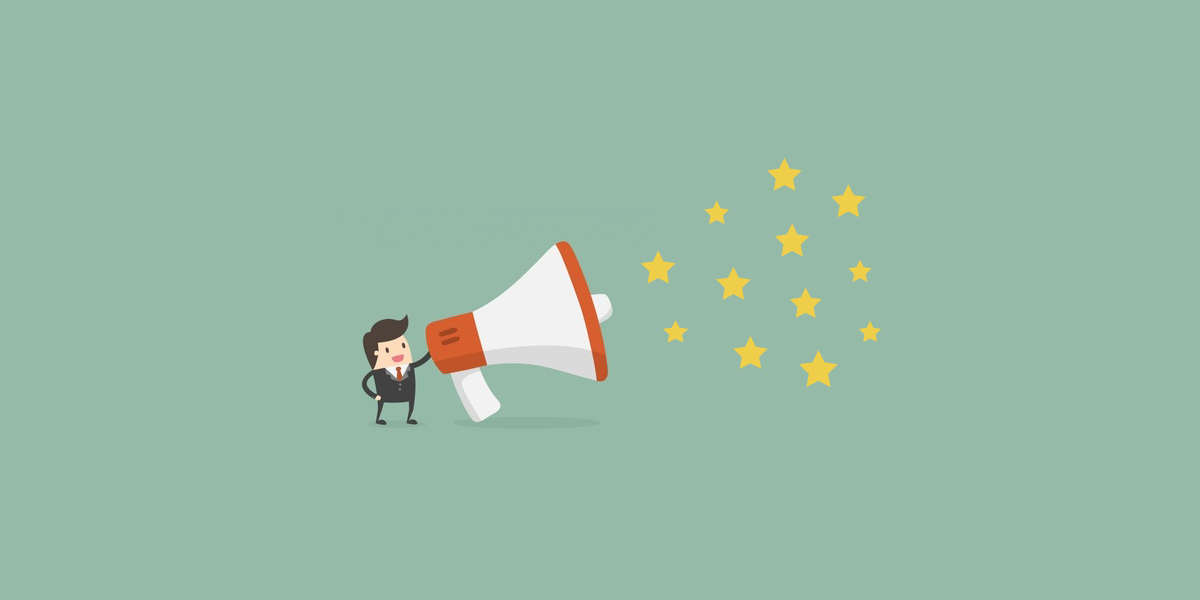 We discussed with Matteo Salvai, Communication Officer at the European Commission Directorate General for Regional and Urban Policy, the weaknesses and strengths of Cohesion Policy's communication. What are the characteristics of the most successful communication strategies? What can be improved? Read the full interview!
In your opinion, what are the weaknesses of Cohesion Policy's communication at the European and local level? And what have been the positive changes in the past years?
The latest Eurobarometer results show that one third of the citizens are aware of the EU investments in their regions or cities. Raising Europeans 'awareness on the contribution of Cohesion Policy to their daily lives remains challenging, at a moment when the raison d'être of EU action is openly questioned.
One weakness derives from the fact that communication is not fully integrated in the project cycle of the funds management. Communication should not be an afterthought, it needs to be incorporated upfront, embedded in each phase and mainstreamed in the decision making process, in compliance with a single, simple rule book about visibility of EU funding.
Enhancing professionalization, within the European Commission services and among communication officers working in the managing authorities, is also key to translate policies into sustained, cost-efficient communication.
A stronger involvement of regional and local politicians, and more coordination between different actors (e.g. the European, the national and regional levels are also needed).
These challenges are known and improvements are underway: a stronger emphasis on planning and evaluation of communication actions (7-year communication strategy), a greater focus on transparency and openness of the data, the setting-up of single national websites to help citizens access information more easily, and a series of innovative communication campaigns run by the programmes.
What communication strategies do you think are the most useful to communicate Cohesion Policy's projects? Can you name a successful case in particular?
Naming some successful cases out of nearly 300 communication strategies is difficult and would be unfair. The best communication strategies have a holistic approach to EU funding, encompass in a single strategy different funds, try to communicate the results of European's investment instead of the specificities of the funds, rely of real beneficiaries to tell stories about the projects, establish partnership with local media, have a well-define digital strategy, find third-party endorsements and offer possibilities to engage civic monitoring on how the money is spent.
While we are getting towards 2020, there is a growing debate on local vs national management of Cohesion Policy initiatives. Do you think Europe has more chances to spread awareness of Cohesion Policy by working at a local or national level? Why?
In this case, the 'third way' could be the response: a mix and collaboration between national and local levels. Many small member states prefer to have a single coordinated national strategy. On the other hand, big Member States have generally a more local and regional approach. The 'one size fits all' is inadequate. The communication actions should be tailored to local sensitivities, concerns and needs, and should reflect the specific results in each country and region. This requires a high level of contextualization than could be done both centrally or in a decentralized way. This is all about striking the right balance between the need for overall consistency (communicating EU action and delivery in the regions) and the imperative of local relevance and credibility in each territory (showcasing compelling examples that can generate buy in and identification among end-users).