Citizens vs. practitioners: contrasting opinions might explain different perceptions of EU performance
---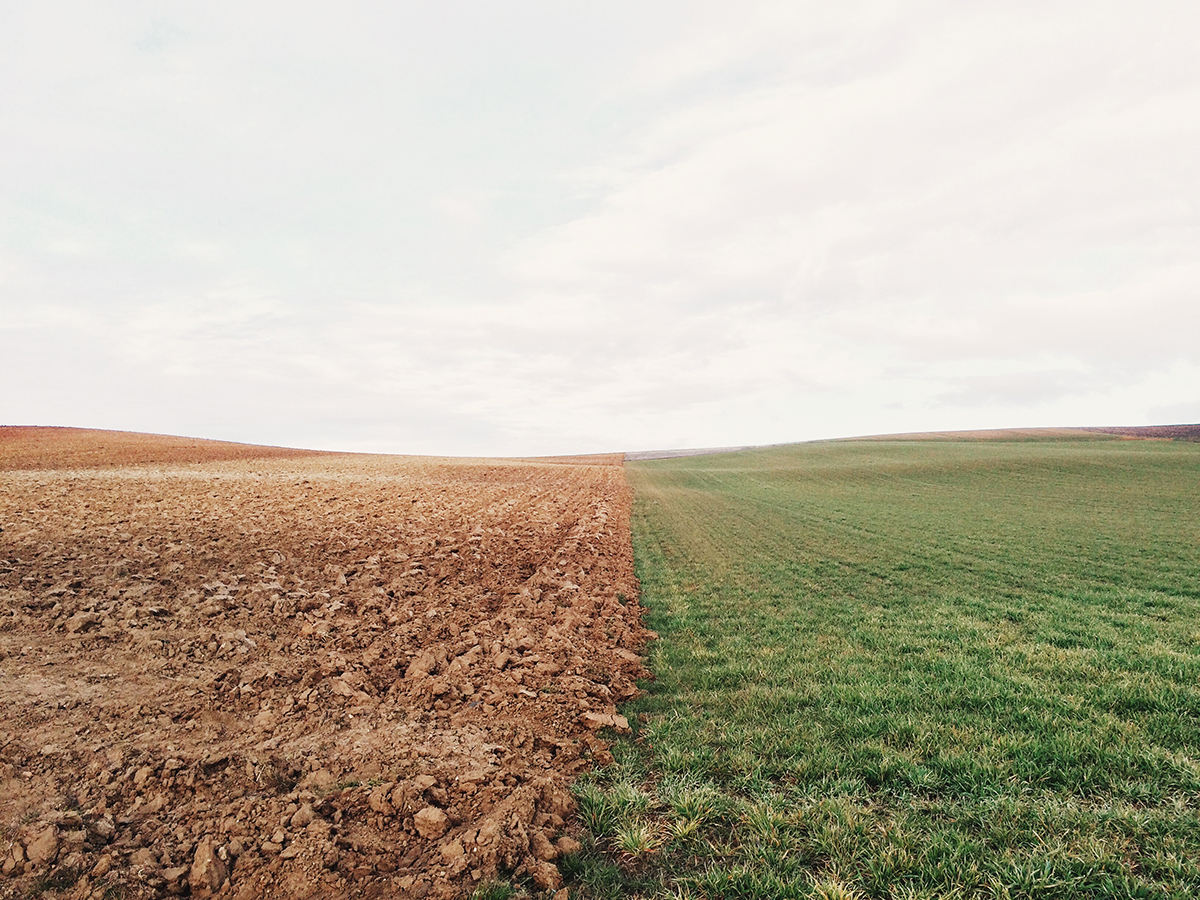 Can different ideas on Cohesion Policy influence the perception of its efficiency? Monica Mihaela Tudor, Senior Researcher at the Institute of Agricultural Economics of Academia Romana, tells us how PERCEIVE is going to investigate the difference that might exist between practitioners' view on this relevant EU policy and European citizens.
What's your favorite part of the project?
The comparison between citizens' and practitioners' views of the EU Cohesion Policy that allow us to understand and explain the spatial discrepancies between EU citizens' perceptions of European Policy performance. Through PERCEIVE we try to understand whether the Cohesion Policy is perceived and understood by the EU citizens in the same way as it is conceived by practitioners; in other words, we want to know if the discrepancies between opinions of the two categories of regional actors could have an influence on the perception on the cohesion policy efficiency.

Do you have any specific expectation on the project?
A research goal that we expecting from PERCEIVE is to identify of synergies and complementarities between EU Cohesion Policy and other policies supported by EU – namely, rural and urban –  that could contribute to a better understanding of the EU citizens' perceptions on European Policy performance, as a whole.
Who do you think this project is useful for?
We expect that PERCEIVE to provide specific tools and to contribute to the development of local managing authorities and policymakers skills in order to become able to modeling regional policy interventions so that to maximize their efficiency and relevance for the EU citizens.